Advocate Claims Public Adjusters have years of experience handling commercial property insurance claims for hurricane damage in the state of Florida. Hurricane season begins next month and will continue through November 30th. Is your commercial property adequately insured? Licensed public adjusters in South Florida recommend that you review your commercial property insurance to make sure that you have the proper coverage in the event that this hurricane season takes a toll on your business or commercial property.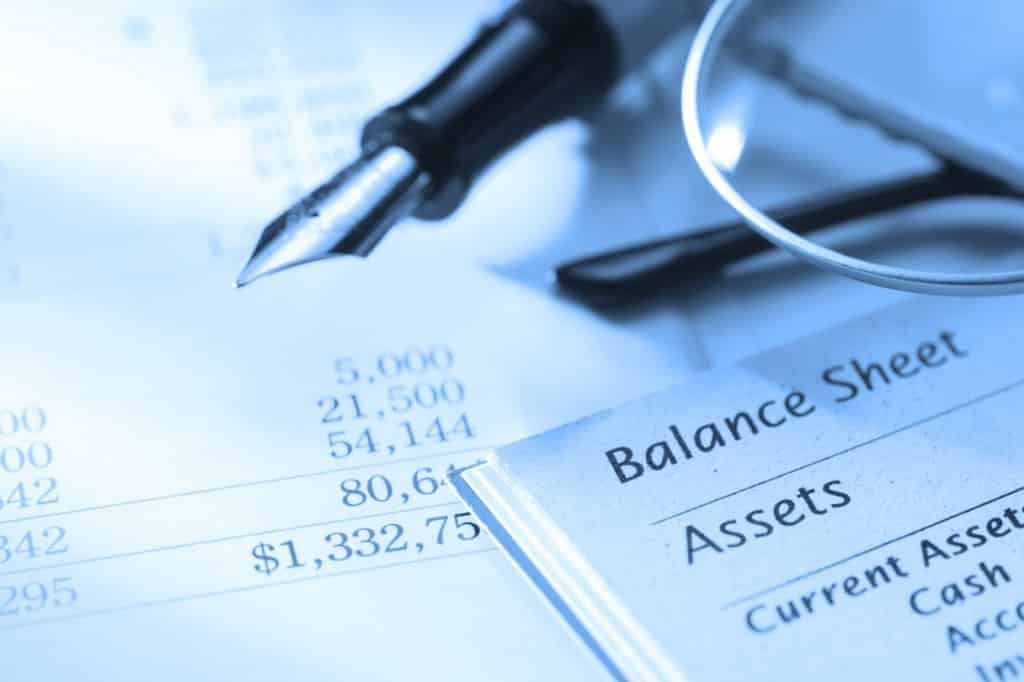 When purchasing insurance coverage to protect against hurricane damage, make sure that it covers roof damage, lost and damaged siding, broken windows, door failure and loss, projectile damage, moisture damage, and flooding. After you have received coverage, it is important to understand that when filing an insurance claim for commercial hurricane damage, insurance companies may try to find loopholes, exclusions, and stipulations to delay, reduce, or deny your commercial property insurance claim. Advocate Claims Public Adjusters work for the commercial policyholder in order to make sure that you receive rightful compensation.
If you live along the coastal regions of South Florida, like Lighthouse Point, Boca Raton, Delray Beach, Boynton Beach, or Palm Beach, Steven Venook at Advocate Claims can review your current policy and the steps to filing a commercial hurricane damage insurance claim. Advocate Claims is an A+ rated, BBB accredited public adjusting agency in South Florida that offers no recovery-no fee services and no obligation consultations.
Contact us today for help with filing your commercial property insurance claim, or to review your current policy and prepare for the 2016 hurricane season.