Hurricane Irma Roof Damage Insurance Claim Disputes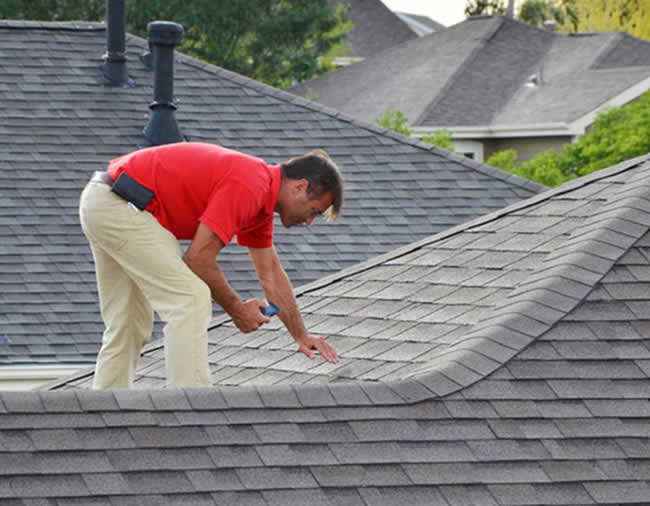 Are you fighting with your insurance company over your roof damage insurance claim?
You need a local South Florida Insurance Public Adjuster to fight for you!
Hiring a Public Adjuster will help settle your low balled, denied or delayed claim.
Your Insurance company has representatives working for them, so should you.
We don't get paid if you don't get paid!
Hurricane Irma: More than half of insurance claims unpaid, delays called shameful
Insurers say they are working hard to serve customers in a challenging year while guarding against fraud and abuse, but homeowners say frustrating denials or delays are piling up near the end of a 90-day window for companies to address claims filed soon after the storm hit.
More than 265,000 Hurricane Irma claims have been closed without payment and more than 181,000 claims remained open as of Dec. 15, according to the Florida Office of Insurance Regulation.
GET THE SETTLEMENT YOU DESERVE
If your roof insurance claim has been denied or underpaid, it may not be too late to get the compensation YOU deserve.
Steven Venook of Advocate Claims Public Adjusters, has been settling roof claims for 20+ years for homeowners all over Broward County. When it comes to getting the money you deserve from your insurance company, don't let their team of so-called experts bully you. Get the representation you deserve, put Steve's experience to work for you. Steve Venook of Advocate Claims Public Adjusters has re-opened and settled thousands of low balled or denied claims. He's work through 8 major hurricanes.
If your Broward County home or business has been damage by hurricane Irma and your insurance company is simply not stepping up to the plate, give us a call 954-369-0573. Our clients give us 5-star Reviews.
Insurance claim settlements are substantially increased, on average between 574% – 747%, when the policyholder uses a public adjuster.
(Statistics provided by OPPAGA)
Serving Homeowners and Businesses in Broward County including but not limited to Fort Lauderdale, Hollywood, Dania Beach, Weston, Pompano Beach, Deerfield Beach, Margate, Coconut Creek, Parkland, Southwest Ranches, Coral Springs, and Sunrise.
Call Today Before You File Your Florida Insurance Claim
954-369-0573
No Obligation Initial Consultation
Empowering YOU the Policy Holder