Business & Commercial Reviews
You got us four times more money than the initial amount offered. We are keeping your phone number.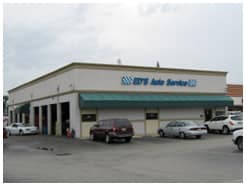 We never knew public adjusters existed and how helpful they are to people like us. With no prior claim experience, we did not understand the complexity of insurance claims. We are sure glad you told us what you do.
Through your efforts of properly documenting our loss, we were able to get a good recovery for our losses.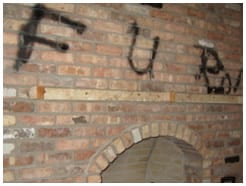 Thank you for helping us in our vandalism claim to our building. The entire inside of the building had major damage. The vandals destroyed the fixtures, tile flooring, walls and more. We also learned the hard way how badly surplus line insurance carriers handle claims.
As our appraiser, you succeeded in getting us four times more than Citizens originally offered.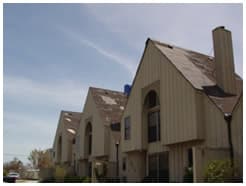 Florida Citizens Insurance Corporation and their independent adjuster should be found guilty of fraud. They ignored most of the damages to our buildings and delayed the claim process. Also, I was pleased to have you represent me for my home and two rental properties.  People should know how Citizens Insurance Corporation abuses its policyholders!
The independent adjuster who inspected our building was either senile or blind.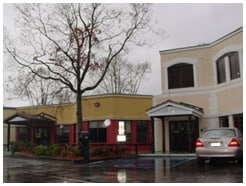 Our daycare building was terribly damaged by Hurricane Wilma. That independent adjuster and the New York insurance company he represented did not care that this building was occupied by children, or that there were serious health issues. Without your professional representation we would have been screwed!
You knew how to get (our insurance company's) attention and protect our best interests.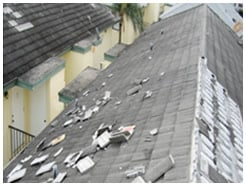 As a board member of Linton Ridge Condominium Association, I knew that Citizens Insurance Company was not treating us fairly. Their adjuster did not do a very thorough investigation and never returned out telephone calls either. With your help, we learned that we did not have to accept their low-balling of our insurance claim.
I never would have gotten the fair settlement for damages to my warehouse facility without your help.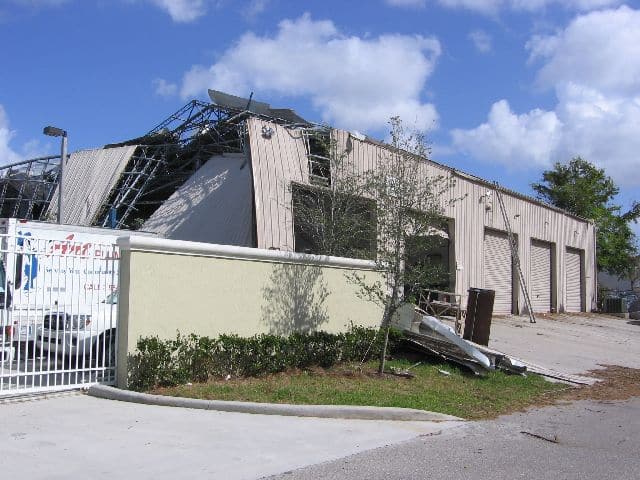 When we got to our business after the storm, our hearts sank. Our lives were suddenly in shambles. We anticipated a stressful experience, delays in getting our claim settled and a huge bureaucracy. Then, we learned about your very personal service, just in time! Thanks to you, I can now properly repair the damage.
We are lucky that we found out about you.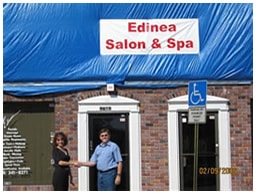 The roof of our salon was horribly damaged in Hurricane Wilma. We are lucky that we found out about you. We had no clue how to deal with our insurance company's legal jargon and small print. They never returned our urgent phone calls. You did a great job for us and we felt totally comfortable having you handle the entire claim for us. Our lives went from totally disastrous to a bowl of cherries! With your help, we got a fair settlement.
State Farm initially offered us 800k and you succeeded in getting us 2.7 million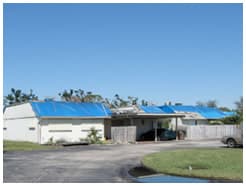 On behalf of our community and board of directors I want to thank you for your professional services. Despite the cantankerous members on the board, you persevered in our behalf for over three years assisting us in our State Farm Hurricane Wilma Insurance claim. State Farm initially offered us 800k and you succeeded in getting us 2.7 million, our association is in much better financial condition because of your work.
During our long road to recovery we had also hired three legal firms to represent us. Unlike the attorneys' fees, your fees were totally cost effective!  More importantly your advice was the only advice that was consistently in the best interests of our community. As we approach 2012, we are still trying to get monies from State Farm Insurance Company. Without the 1,100 pages of documentation that you maintained, we would have had no chance in this endeavor.
This is the third claim you handled for my family.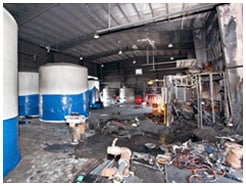 My family and I want to thank you for your professional services. When our tenant accidentally caused the fire to our warehouse we knew where to turn. Since you did such a good job helping us in the past hurricane claims to both our house and other building, this is the third claim you handled for my family. You never let us down.
Advocate Claims Service came to the Rescue – Big Time!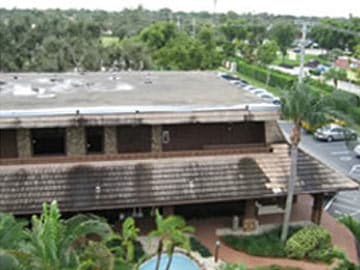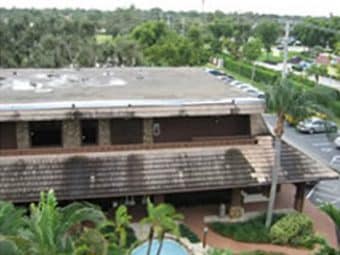 As a commercial property manager I know the importance of getting facilities back on line ASAP after storm damage, especially for a medical condo such as Belle Terre in Boca Raton. The windstorm damage from Hurricane Wilma was severe and throughout the three buildings.
The entire facility needed roof replacement. While Belle Terre's insurance company is a leading national brand they did little more than "sell us the farm!
They offered $259,000 after a $59,000 deductible on a roof replacement that needed a minimum of $400, 00 in work, plus addition expenses to fix interior damage and property damage from both windstorm and water damage.
Fortunately I was referred to Advocate Claims Service. Steven Venook came to the rescue with ideas in hand. He met with the Doctors, consulted with the roofing specialists and building engineers. He clearly determined the scope of work and diligently, for eight months communicated with the insurance carrier. Thanks to his tenacity and meticulous paperwork Steven was able to get a settlement for $745.000. Everyone was very pleased with the outcome. Thank you Advocate Claims Service.