Public Adjuster in Coral Springs, Florida
Advocate Claims is a licensed Florida Public Adjuster serving Coral Springs in Broward County, Florida
We help you the policyholder through the insurance claim process. We relieve you of the stress of dealing with your insurance company and by throughly documenting your claim and submitting it correctly we can save you a lot of time. The end result is a better claim settlement from your insurance company, which means you will have more money to fix the damage to your home or business.
Advocate Claims handles both residential and commercial property damage claims. Call us first, before you call your insurance company, and gain the advantage from the start, you'll be glad you did.
Remember your insurance company's goal is to pay you the least amount of money possible, so that they can show more profits to their shareholders. They put the burden on you, the policyholder, to prove the damages and present a detailed account of the loss. Your insurance company will send their own adjusters to review the damage and write an estimate.  The chances are that you will not agree with their estimate, and it will be much lower that the money you will need.
You need your own licensed public adjuster to look out for your best interests and to fight for you. For over 20 years Advocate Claims has provided this service to home and business owners in South Florida. We understand your insurance policy language, which enables us to determine exactly what you are covered for. We will prepare an estimate for you with full documentation, and then submit that claim to your insurance company. Finally we will negotiate the settlement with your insurer, to get you the the best settlement we can.
Handling all types of Coral Springs property damage claims including:
Free Damage & Claim Review
No Recovery, No Fee
If we fail to recover a settlement for you, there is no charge.
If we don't collect a dime, you don't pay a dime.
We've helped home and business owners across Coral Springs including neighborhoods such as:
Country Club
Eagle Creek
Eagle Trace
Forest Hills
Heron Bay
Kensington
Maplewood
Oakwood
Ramblewood
Royal Land
Royal Palm
Shadow Wood
Village Green
Windham
Insurance Claims Handled in Coral Springs, Florida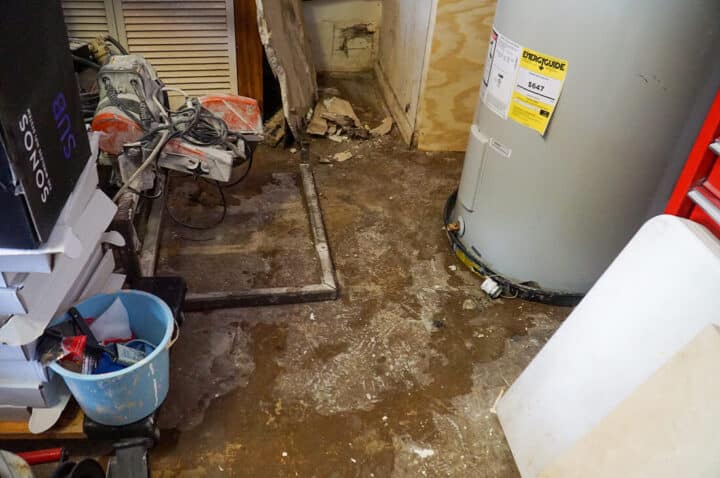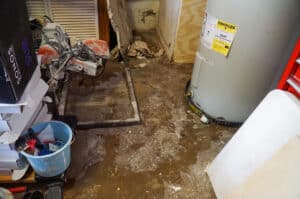 Water Damage from Slab Leak
Slab leak from hot water heater to kitchen. A temporary line was run pending outcome of lawsuit.
Coral Springs, Florida 33071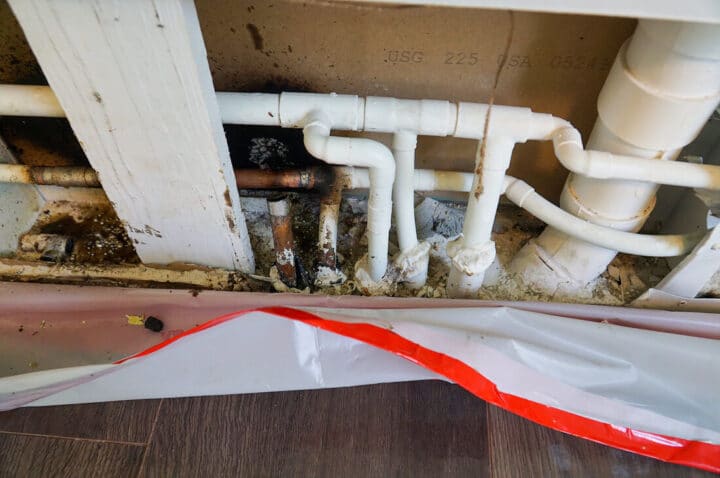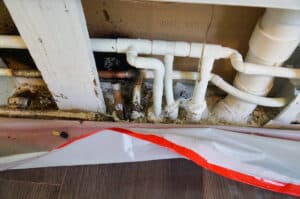 Broken Pipe Under Slab
Client had broken pipe under the slab between the guest bathroom and master bathroom. Caused water damage to two adjacent bedrooms.
Coral Springs, Florida 33065
Call Today Before You File Your Florida Insurance Claim
954-369-0573
No Obligation Initial Consultation
Empowering YOU the Policy Holder