Public Adjuster in Miramar, Florida
Advocate Claims is a licensed Florida Public Adjuster serving Miramar in South Florida.
We help you, the policy holder, navigate through the insurance claim process. We handle both residential and commercial property damage insurance claims. With over 20 years of experience dealing with insurance companies, we can help you get a better settlement for your claim as well as saving you the time and the stress of dealing with your insurance company.
Remember the insurance company's goal is to limit the amount of money they pay out on claims, so that they can show profits to shareholders. They will put the burden on you, the policy holder, to prove the damages and present a detailed account of the loss.
The insurance company will send their own adjusters to write an estimate of the damages. What happens if you don't agree with their estimate (which will most likely be the case)?
That's why you need Advocate Claims Public Adjusters, we represent your best interests - we understand what your policy actually says you are covered for, and how to present a fully documented estimate to get you paid fairly.
Miramar Corroded Pipe Insurance Claims
After buying your home some years ago? You woke up one morning to find that you are stepping in water. You immediately called a plumber to stop the leak and to your surprise you found out that your water damage was from pinholes caused to your copper water pipes. Does your insurance company cover the damages caused by broken copper pipes? It depends? Don't take insurance claim advice from the plumber or a water dry out company, call ACPA public adjusters today 954-369-0573.
Check out these news stories from 2021:
https://wsvn.com/news/special-reports/problem-in-the-pipes-west-miramar-homeowners-frustrated-about-recent-leaks-in-copper-pipes/
https://www.local10.com/news/local/2021/02/25/renowned-water-expert-sides-with-miramar-homeowners-who-are-struggling-with-costly-pipe-repairs/
We handle all types of property damage insurance claims including
From broken pipes and leaks under the concrete slab, to trees falling on houses and cars driving in to houses, we've seen it all, and we're here to help you.
Free Damage & Claim Review
No Recovery, No Fee
If we fail to recover a settlement for you, there is no charge.
If we don't collect a dime, you don't pay a dime.
We've helped home and business owners across Miramar including communities such as:
Banyan Bay
Briargate
Bristol Bay
Claremont
De Soto Drive
Flamingo Estates
Hampshire
Harbour Lakes
Haven Lakes Estates
Huntington Bristol Isle
Huntington Gardens
Kismet
Miami Gardens Estates
Miramar
Monarch Lakes
Montego Bay Townhomes
Murano
Nautica
North of Sherman Circle
Pembroke Rd
Prosper Pointe
Reserve At Huntington
River Run
Riviera Isles
Silver Falls
Silver Isles
Silver Lakes
Silver Shores
Sunset Falls
Sunset Lakes
The Knolls
The Villages Of Renaissance
Turtle Bay
Villaggio Condominium
Waterview
Welwyn Manor
Welwyn Park
Windsor Palms
Insurance Claims Handled in Miramar, Florida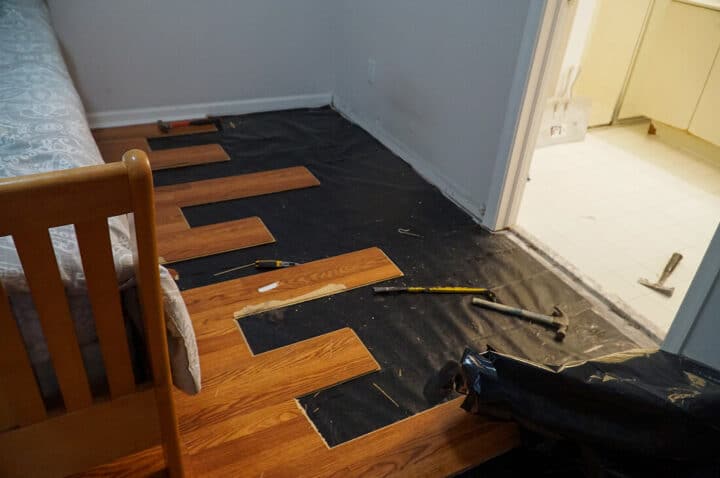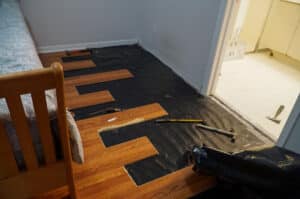 Water Damage from Slab Leak
Water damage caused by a corroded pipe under dining room floor, resulting in damage to the dining room, master bathroom, master bedroom, living room and kitchen.
Miramar, Florida 33029
Call Today Before You File Your Florida Insurance Claim
954-369-0573
No Obligation Initial Consultation
Empowering YOU the Policy Holder