Public Adjuster in Boca Raton, Florida
Advocate Claims is a licensed Public Adjuster serving Boca Raton.
We can help you achieve a better settlement for your property damage insurance claim, as well as saving you the time and stress of dealing with your insurance company yourself. The 2010 OPPAGA Study showed that using a public adjuster typically resulted in larger payments to policyholders, which means you will have more money to help pay for the repairs to your property
Contact us today for a free inspection of your property damage and a policy review.
We have over 20 years of experience handling both commercial and residential property damage insurance claims.
Don't let your insurance company take advantage of you with low settlement offers, we work for you to negotiate the best possible settlement for your insurance claim. Your insurance company's goal is to limit the amount of money they pay out on claims, so that they can show profits to shareholders. Most people don't handle claims or have a true understanding of today's costs to repair damages to their home or business, that's why it's important to have your own expert fighting for you.
We handle all types of property damage insurance claims including
From broken pipes, water damage and mold, to trees falling on houses and cars driving in to houses, we've seen it all, and we're here to help you.
Free Damage & Claim Review
No Recovery, No Fee
If we fail to recover a settlement for you, there is no charge.
If we don't collect a dime, you don't pay a dime.
We've helped home and business owners across Boca Raton including communities such as:
Avalon at Boca Raton
Boca Bridges
Boca Del Mar
Boca Falls
Boca Grande
Boca Grove
Boca Isles
Boca Lago
Banyan Lakes
Boca Pointe
Boca West
Boca Winds
Boca Woods
Broken Sound
Lakes at Boca Raton
Mission Bay
Mizner Country Club
Rio Poco
Royal Palm Polo
Saturnia
Southwind Lakes
St. Andrews
Stonebridge Country Club
The Oaks
The Polo Club
Whisper Walk
Woodfield
Insurance Claims Handled in Boca Raton, Florida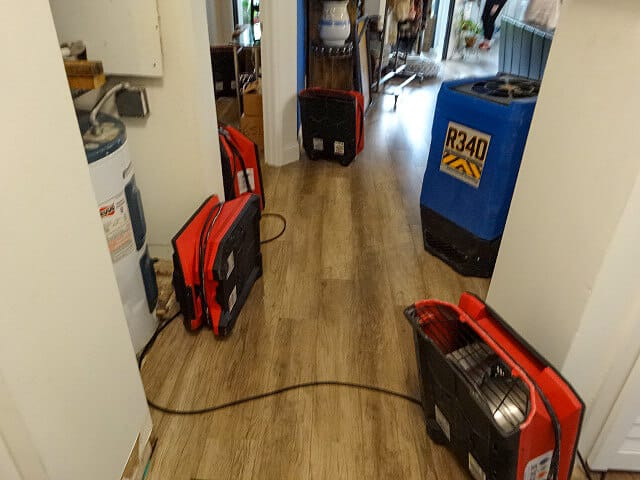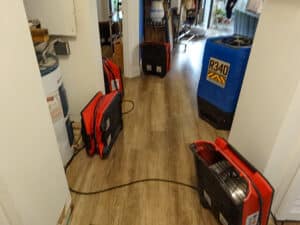 Water Damage from Upstairs Neighbor
Client thought they had a water leak from their A/C but the leak was from an upstairs neighbor - causing water damage to front entry and entry flooring which ran through her condo.
Boca Raton, Florida 33433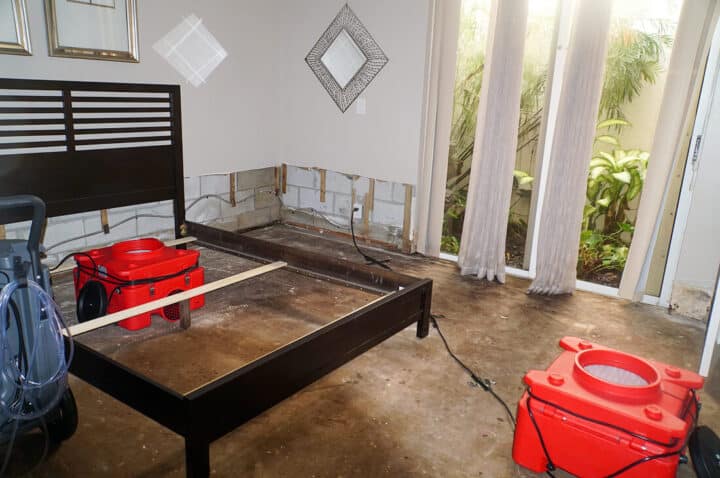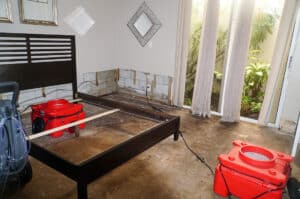 Water & Mold Damage
Home in Polo Club of Boca Raton, the water sprinkler in the atrium caused water and mold to the guest bedroom, guest closet, guest bathroom, adjacent laundry room, garage, and dining room
Boca Raton, Florida 33496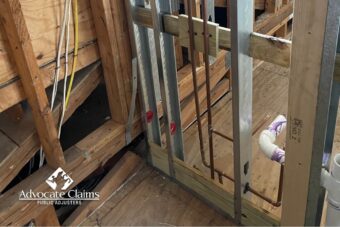 General Liability Water Damage Claim
This homeowner was remodeling his home. He hired a plumber who broke a pipe in the upstairs shower and caused extensive water damage. The homeowner had no insurance. This is a general liability claim against the plumber's insurance company. The insurance company offered about $50,000 before I got involved. The documented damages were over $100,000. These are very difficult claims to settle.
East Boca Raton, Florida 33432
Call Today Before You File Your Florida Insurance Claim
561-962-0065
No Obligation Initial Consultation
Empowering YOU the Policy Holder