Public Adjuster in Highland Beach, Florida
Advocate Claims is a licensed Florida Public Adjuster serving the Highland Beach and the Palm Beach County, Area.
We help you with the complex process of filing a property damage insurance claim with your insurance provider.
With over 20 years of experience we understand the policy language, how to best document your claim and how negotiate with your insurance company to get you the best possible settlement for your claim.  This saves you time, stress and generally results in you getting more money to pay for the damages to your property.
We handle both residential and commercial property damage claims.
Call us first, before you call your insurance company, and gain the advantage from the start, you'll be glad you did.
We handle all types of property damage insurance claims including
Free Damage & Claim Review
No Recovery, No Fee
If we fail to recover a settlement for you, there is no charge.
If we don't collect a dime, you don't pay a dime.
Insurance Claims Handled in Highland Beach, Florida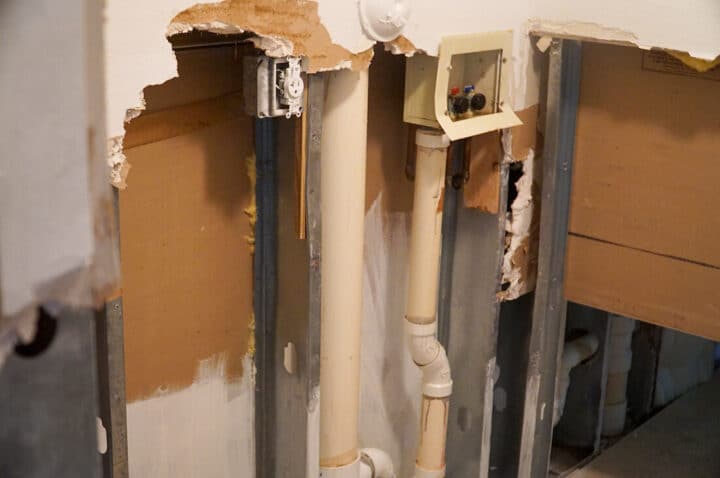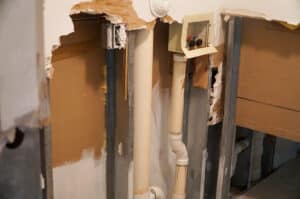 Sewer Line Back Up
Out of state owner incurred water damage to their unit as a result of the sewer backing up from condo association hallway (common area).
Highland Beach, Florida 33487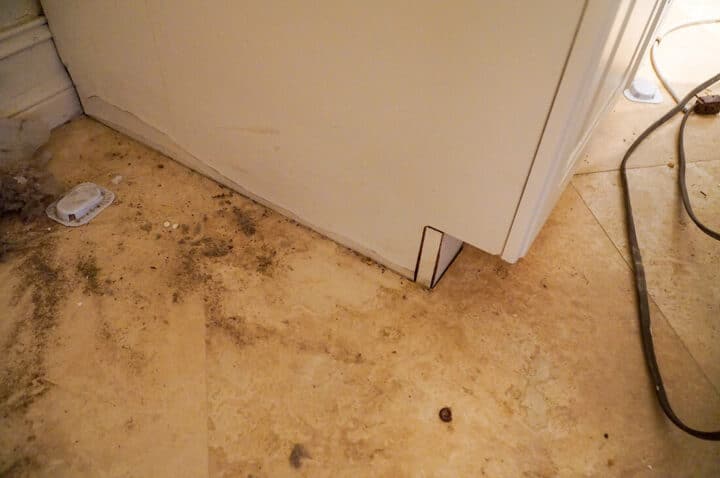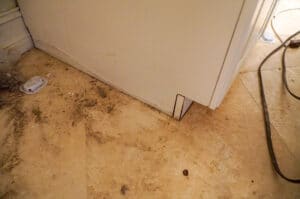 Sewer Line Back Up
Water damage from sewer back up from condo association hallway caused damage to unit owners condo. I represented two adjacent unit owners.
Highland Beach, Florida 33487
Call Today Before You File Your Florida Insurance Claim
561-962-0065
No Obligation Initial Consultation
Empowering YOU the Policy Holder