Public Adjuster in West Palm Beach, Florida
Advocate Claims is a licensed Florida Public Adjuster serving the West Beach Beach and the Palm Beach County Area.
We help you with the complex process of filing a property damage insurance claim with your insurance provider.
With over 20 years of experience we understand the policy language, how to best document your claim and how negotiate with your insurance company to get you the best possible settlement for your claim.  This saves you time, stress and generally results in you getting more money to pay for the damages to your property.
We handle both residential and commercial property damage claims.
Call us first, before you call your insurance company, and gain the advantage from the start, you'll be glad you did.
We handle all types of property damage insurance claims including
Free Damage & Claim Review
No Recovery, No Fee
If we fail to recover a settlement for you, there is no charge.
If we don't collect a dime, you don't pay a dime.
We've helped home and business owners across West Palm Beach including communities such as:
Central Park
Downtown
Echo Lake
El Cid
Flamingo Park
Golden Lakes
Grandview Heights
Lake Mangonia
Mango Promenade
North Shore
North Tamarind
Northwood
Northwood Hills
Northwood Pines
Northwood Shores
Old Northwood
Palm Beach Lakes
Palm Club Village
Parker Ridge
Pineapple Park-Ibis
Pinewood
Pinewood Park
Poinciana Park
Progressive North West
River Walk
Roosevelt Estates
South Side
Southland Park
Southwest
Spencer Lakes
Sunshine Park
Vedado
Villages Of Palm Beach Lakes
Water Catchment Area
Westfield
Reviews from West Palm Beach
"ACPA, Inc. can offer you a cost effective way of handling a claim as long as court intervention is not required. They help in assessing the total damages, in addition to negotiating the claim, often for more than an individual homeowner might do on their own. They also take a lot of the aggravation and grief out of the formula."
Michael Abrams
West Palm Beach, Florida
Source: Google
"Very informative and was available throughout the process. No surprises. Everything was explained and very clear. Good results."
Madeline Davila
West Palm Beach, Florida
Source: Google
Insurance Claims Handled in West Palm Beach, Florida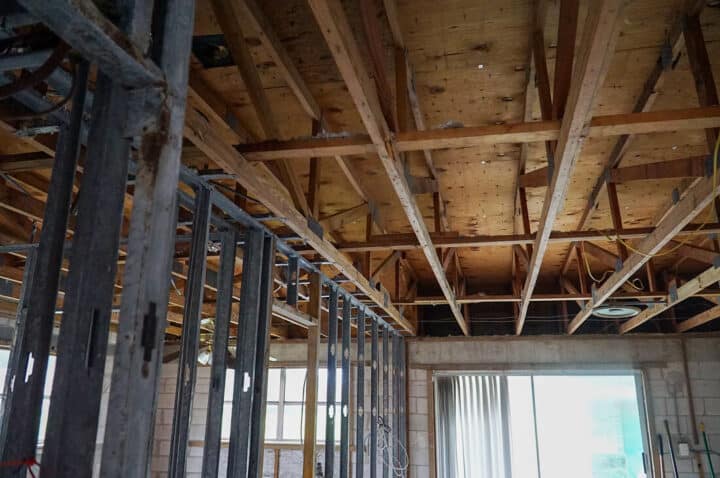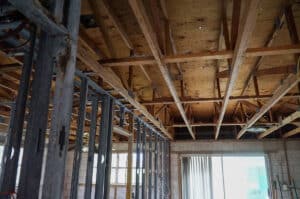 Fire Damage Insurance Claim
We represented the association for fire damage to an entire unit in Golden Lakes Villages.
Golden Lakes, Florida 33411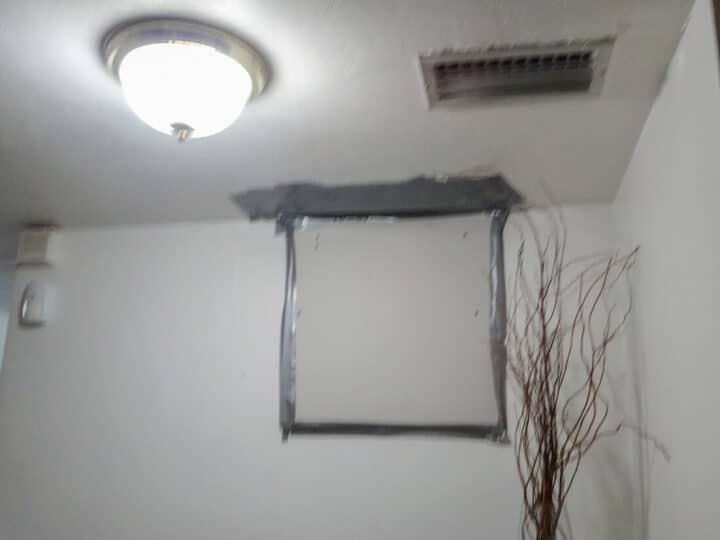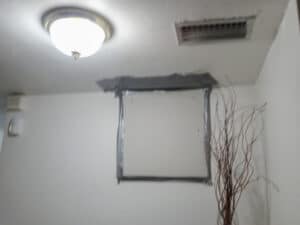 Water Damage from Pipe Break
The pipe break in the upstairs bathroom in adjacent unit causing water damage to the living room ceiling.
West Palm Beach, Florida 33409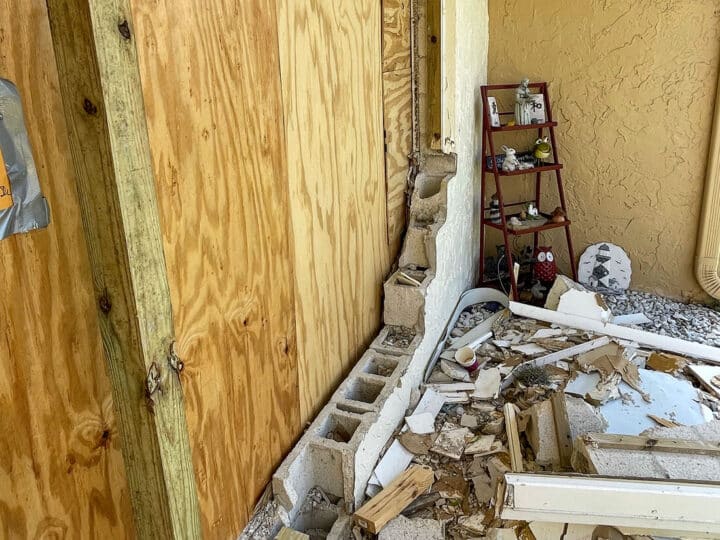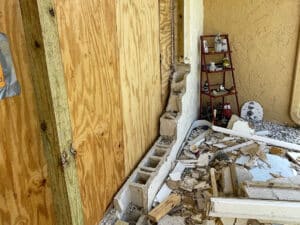 Car Hit Building
A neighbor drove their car through the front of an adjacent unit owner's front wall, causing damage to kitchen. I represented the condominium association.
Golden Lakes, Florida 33411
Call Today Before You File Your Florida Insurance Claim
561-962-0065
No Obligation Initial Consultation
Empowering YOU the Policy Holder