Public Adjuster in Hollywood, Florida
Advocate Claims is a licensed Florida Public Adjuster serving Hollywood and beyond in South Florida.
Our mission is to help you the policy holder through the insurance claim process, saving you the stress and time of handling your claim and dealing with your insurance company alone. The result is a better settlement for you, that will help you pay for the repairs needed to your property.
We handle both residential and commercial property damage claims. With over 20 years of experience, call us first, before you call your insurance company, and gain the advantage from the start, you'll be glad you did.
Remember the insurance company's goal is to limit the amount of money they pay out on claims, so that they can show profits to shareholders. They will put the burden on you, the policy holder ,to prove the damages and present a detailed account of the loss. The insurance company will send their own adjusters to write an estimate of the damages. What happens if you don't agree with their estimate (which will most likely be the case)? That's why you need Advocate Claims Public Adjusters, we represent your best interests - we understand what your policy actually says you are covered for, and how to present a fully documented estimate to get you paid fairly.
We handle all types of property damage insurance claims including
From broken pipes and leaks under the concrete slab, to trees falling on houses and cars driving in to houses, we've seen it all, and we're here to help you.
Free Damage & Claim Review
No Recovery, No Fee
If we fail to recover a settlement for you, there is no charge.
If we don't collect a dime, you don't pay a dime.
We've helped home and business owners across Hollywood including communities such as:
Boulevard Heights
Central Beach
Foster Road
Gracewood
Harbour Isles of Fort Lauderdale
Hollywood Beach
Hollywood Beach Gardens
Hollywood Beach Heights
Hollywood Central
Hollywood Central West
Hollywood Country Club District
Hollywood East
Hollywood Gardens West
Hollywood Southwest
North Central Hollywood
Poinciana Park
Royal Poinciana
Sheridan Hills
South Central Beach
Walnut Creek
Insurance Claims Handled in Hollywood, Florida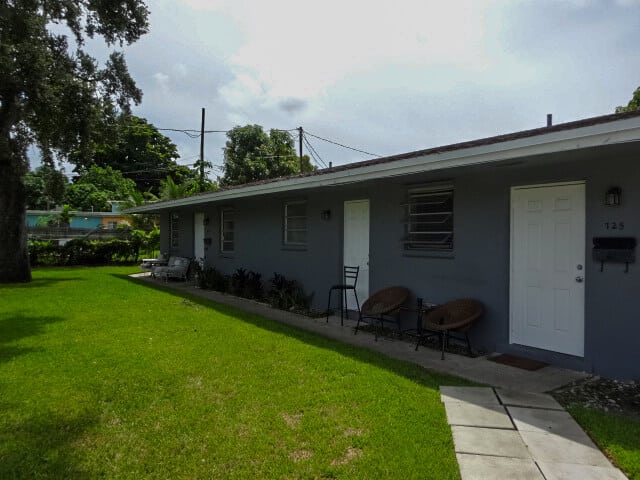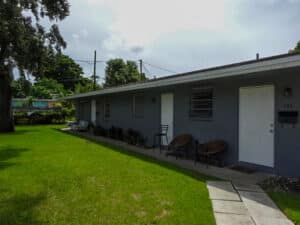 Break in Main Sewer Line
Client's duplex had a water backup that they thought was the septic tank. However, it was a break in his main sewer line that backed up inside both rental units.
Hollywood, Florida 33020
Call Today Before You File Your Property Insurance Claim in Hollywood, FL
954-369-0573
No Obligation Initial Consultation
Empowering YOU the Policy Holder