Public Adjuster in Margate, Florida
Advocate Claims is a licensed Florida Public Adjuster serving Margate in Broward County, Florida
We help you dealing with your insurance company when you're in the unfortunate position of having to file a property damage insurance claim. Pretty soon you'll realize that your insurance company seems more interested in protecting their bottom line that paying you properly for your claim. That's why you need a licensed public adjuster to look out for your best interests, and help you get a better settlement.
As a public adjuster with over 20 years of experience we help you though the insurance claim process, removing the stress of dealing with your insurance company. We understand the policy language and know how to properly and thoroughly document your claim to maximize your settlement and save you a lot time and hassle.
According to the OPPAGA Study: "Public Adjuster Representation Typically Resulted In Larger Payments To Policyholders"
Advocate Claims handles both residential and commercial property damage claims. Call us first, before you call your insurance company, and gain the advantage from the start, you'll be glad you did.
Handling all types of Margate property insurance claims including:
Free Damage & Claim Review
No Recovery, No Fee
If we fail to recover a settlement for you, there is no charge.
If we don't collect a dime, you don't pay a dime.
We've helped home and business owners across Margate including neighborhoods such as:
Aztec Resort
Central Park of Commerce
Coral Key
Hammon Heights
Holiday Springs Village
Ibec
Kimberly Forest
Margate Shores
Oakland Hills
Oriole Gardens
Paradise Gardens
Southgate
Insurance Claims Handled in Coral Springs, Florida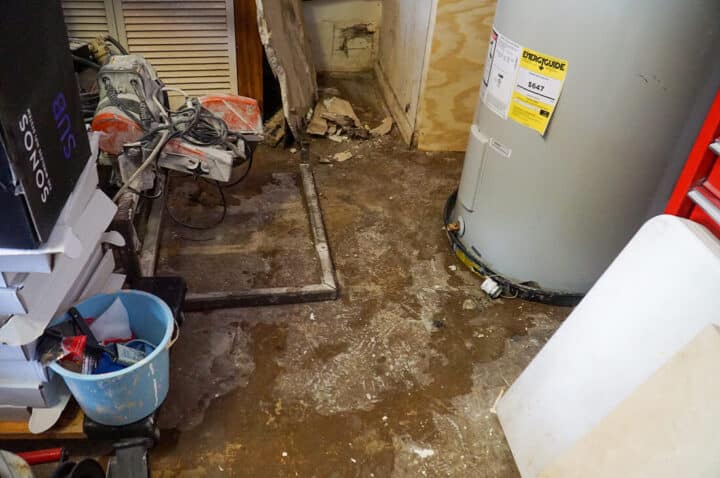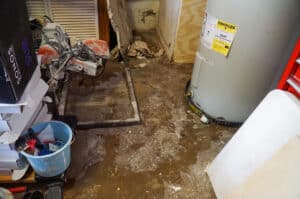 Water Damage from Slab Leak
Slab leak from hot water heater to kitchen. A temporary line was run pending outcome of lawsuit.
Coral Springs, Florida 33071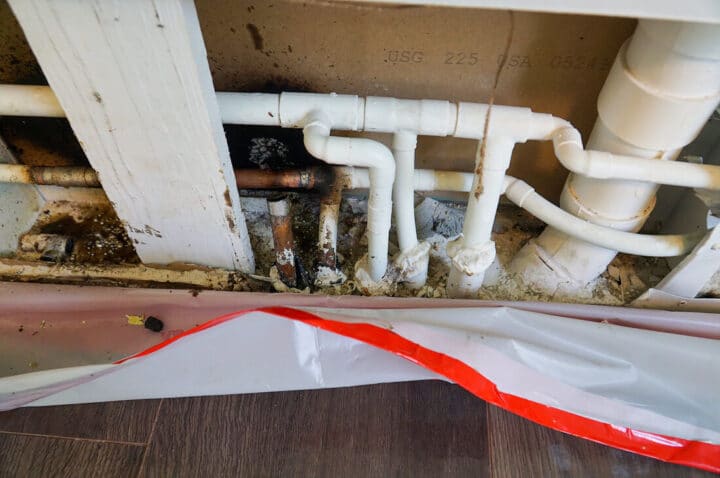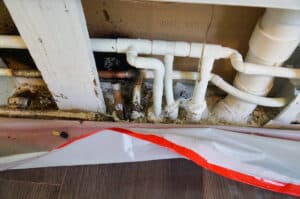 Broken Pipe Under Slab
Client had broken pipe under the slab between the guest bathroom and master bathroom. Caused water damage to two adjacent bedrooms.
Coral Springs, Florida 33065
Call Today Before You File Your Florida Insurance Claim
954-369-0573
No Obligation Initial Consultation
Empowering YOU the Policy Holder