Public Adjuster in Delray Beach, Florida
Get Help from a Public Adjuster
Advocate Claims is a licensed Florida Public Adjuster serving Delray Beach in Palm Beach County.
If you have experienced damage to your home or business property and need to file an insurance claim we can help you get a better settlement than if you were to file a claim yourself. We understand the policy language and the tactics and loop holes the insurance companies use to lower the amount they pay you on your claim. Put our 20 plus years of experience to work for you,
We handle both residential and commercial property damage claims.
Call us first, before you call your insurance company, we'll save you the stress and time of handling your claim on your own.
We handle all types of property damage insurance claims including
Free Damage & Claim Review
No Recovery, No Fee
If we fail to recover a settlement for you, there is no charge.
If we don't collect a dime, you don't pay a dime.
We've helped home and business owners across West Palm Beach including communities such as:
Addison Trace
Coral Trace
Country Club Acres
Delaire
Gleneagles
Kings Point
Mizner Country Club
Murano
Newport Cove
Palm Beach Shores
Pine Ridge
Polo Trace
Ventura
Villages of Oriole
Woodlake
Reviews from Delray Beach
"We experienced a terrible loss when our newly remodeled home met up with extreme water and mold damage due to a faulty pipe. Steve Venook and Advocate Claims were extremely helpful in the whole process of dealing with the insurance company. His swift action getting us on track with a remediation company, preparing an in depth estimate and negotiating with the carrier definitely was key in maximizing our claim. I highly recommend his services."
Dennis Albert
Delray Beach, Florida
Source: Google
Insurance Claims Handled in Delray Beach, Florida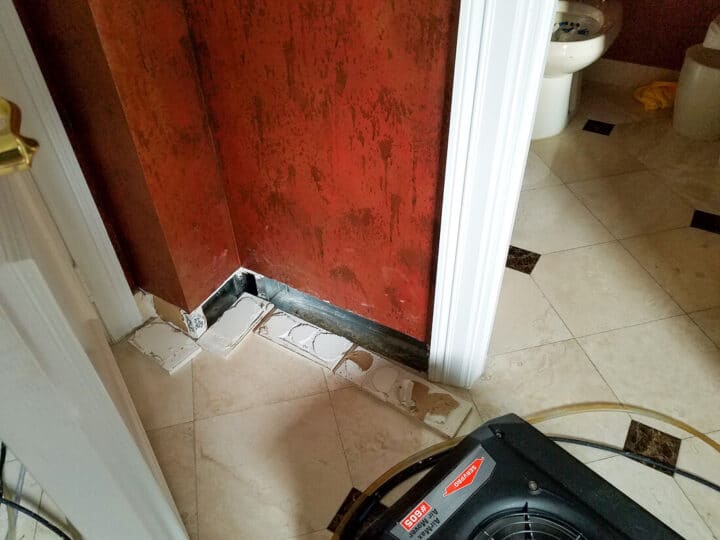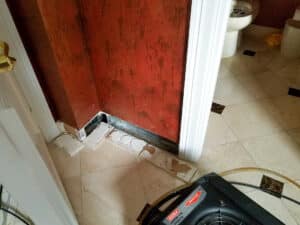 Water Damage from Toilet Supply Line
High end 6000 sqft home had a broken supply line in a second floor toilet causing water damage to the kitchen and dining room ceiling, custom kitchen cabinets, and dining room walls.
Delray Beach, Florida 33496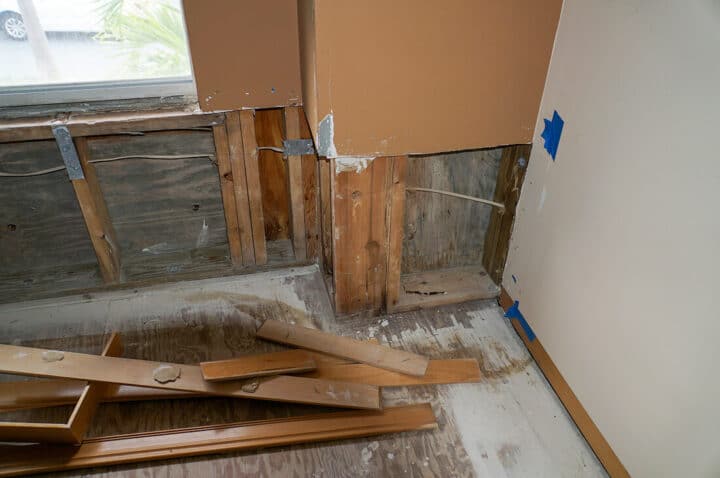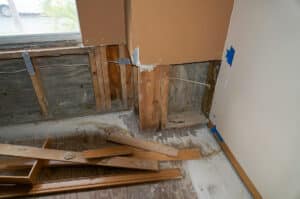 Hurricane Irma Insurance Appraisal
This was a claim settled by appraisal for a general contractor for a high end townhouse directly on the beach in Delray Beach. There was water damage to the master bedroom walls and custom oak flooring. Second bedroom custom oak flooring, downstair walls, kitchen cabinets, and garage ceiling and walls.
Delray Beach, Florida 33443
Call Today Before You File Your Florida Insurance Claim
561-962-0065
No Obligation Initial Consultation
Empowering YOU the Policy Holder