Don't Just Hire Any Stinking Public Adjuster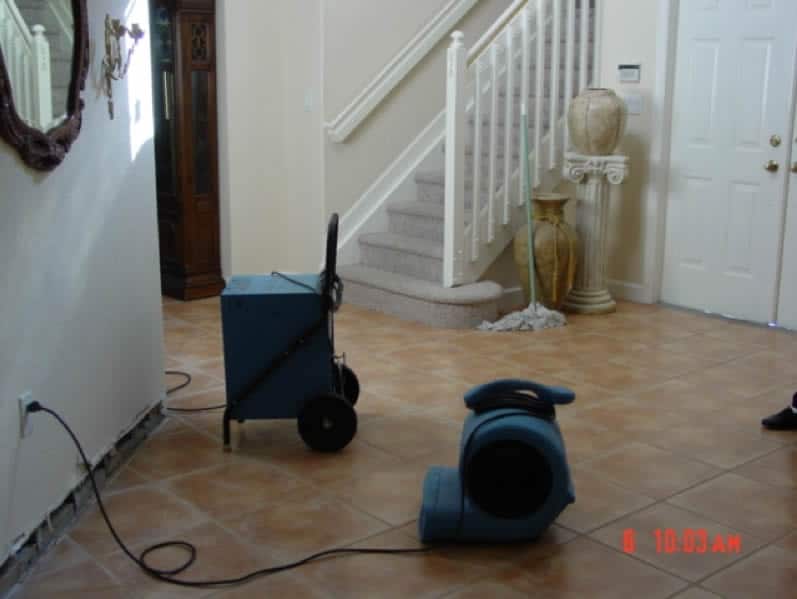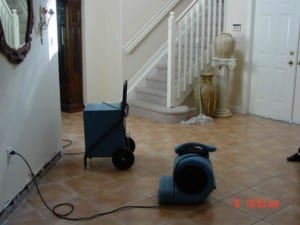 Insurance companies and restoration contractors often loudly voice the opinion that homeowners should never hire public adjusters — but did you ever wonder why? Perhaps it's because they don't want you working with someone who understands the industry.
Public adjusters have a great deal of experience with the claims process, insurance policy law, construction and other key areas, leveling out the playing field for you. It's obvious that insurance companies prefer policyholders to be in the dark and blindly accept the opinions and damage estimates of claims adjusters. They depend on the fact that the average consumer does not have much knowledge of this complex industry.
In addition, many insurance restoration contractors, water dry-out service providers and mold remediation specialists might tell you that there's no need to hire a public adjuster. They'll handle all of the paperwork for you, meet with your claims adjuster and assist you throughout the process of filing a homeowners' insurance claim. What a deal!
However, the truth is that they don't work for free, and they first require you to sign a blind work authorization, telling you the whole time that the insurance company will pay the bill at the end. But you need to ask yourself this question: What if they don't? You could be entirely responsible for it!
Plus, after you sign the blank contract, all benefit you'll potentially receive from your insurance provider will go straight to the restoration contractor. If contractors feel they have been underpaid, they can actually place a lien on your property until you make up the difference yourself. And if insurance restoration contractors tell you they can settle your insurance claim, they are breaking the law in Florida by acting as an unlicensed public adjuster. It is highly recommended that you call the Florida Department of Construction and report these law-breakers and help prevent other innocent people from potentially being ripped off.
It's important to keep in mind that in Florida, the only people who can legally engage in insurance claim negotiations are policyholders, attorneys and licensed public adjusters. A public adjuster cannot charge you any money in advance, cannot lien your property and must be bonded and licensed by the Florida Department of Financial Services.
When you decide you want to have someone with the same (if not more) experience assisting you with your property damage insurance claim than the insurance company's paid employee, call a public adjuster. These professionals understand the small print of insurance policies and what you are legally entitled to under the terms of your policy.
Advocate Claims Public Adjusters has the knowledge and experience to assist Floridians with all types of property damage insurance claims. To learn more, call 954-369-0573 or contact us online today.