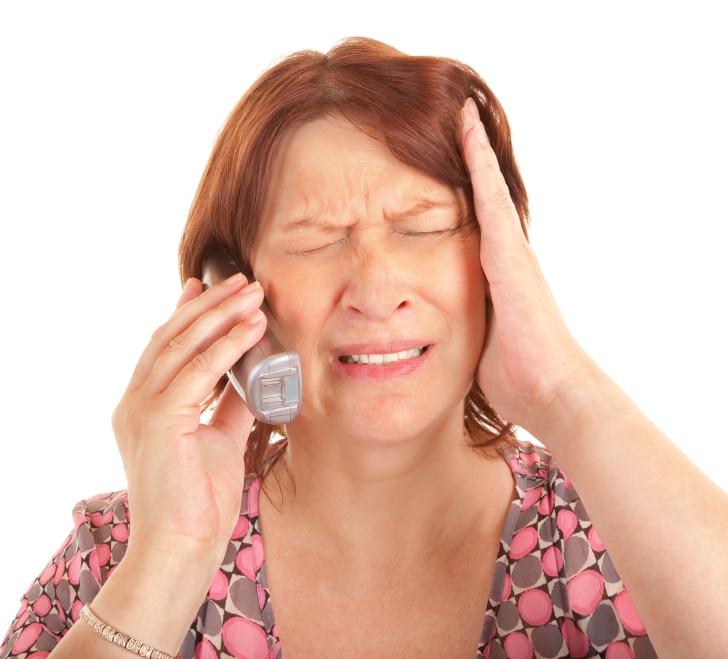 3 Things Your Standard Homeowner's Insurance Policy Does Not Cover
Depending on your geographic location, knowing what your homeowner's insurance policy does and does not cover is crucial to being able to return your home back to normalcy in the event of an emergency. When a home suffers from wind, fire, hurricane damage, tornado damage, pipe bursts, and flooding, and homeowner's face the unfortunate circumstance of having to file an insurance claim, local public adjusters tend to find that a lot of homeowners are not completely aware of what their insurance policies do and do not cover.
The South Florida public adjusters at Advocate Claims work on behalf of the homeowner, not the insurance company. As a result, we like our customers to have the necessary knowledge for properly assessing their home's damage, their situation, and for navigating their residential insurance coverage. The following are 3 forms of damages that your standard homeowner's insurance policy does not cover.
1. Mold. Despite the threat to health that mold poses, a standard homeowner's insurance policy either limits coverage for mold damage or completely excludes it. If you live in a moist area that is prone to mold, some insurers offer an endorsement to expand coverage for mold claims.
2. Sewer backup. The unfortunate reality surrounding sewer backups is that the majority of America's sewer systems are over 100 years old and are past-due for repairs. Since homes are often connected to these sewage lines, sewage backup can cause damage to a home's floors, walls, furniture, and electrical systems; even so, a standard homeowner's insurance policy does not cover sewer backups, but you may be able to request additional coverage.
3. Sinkholes. If you live in Florida, South Florida public adjusters want every homeowner to be aware of the possibility for sinkholes and to be aware that Florida is the only state in which sinkholes are covered by a standard homeowner's insurance policy. In every other state where sinkholes are prominent, earth movement is excluded.
For more information on what your homeowner's insurance policy may or may not cover, contact Steven Venook at Advocate Claims Public Adjusters, at 954-369-0573.