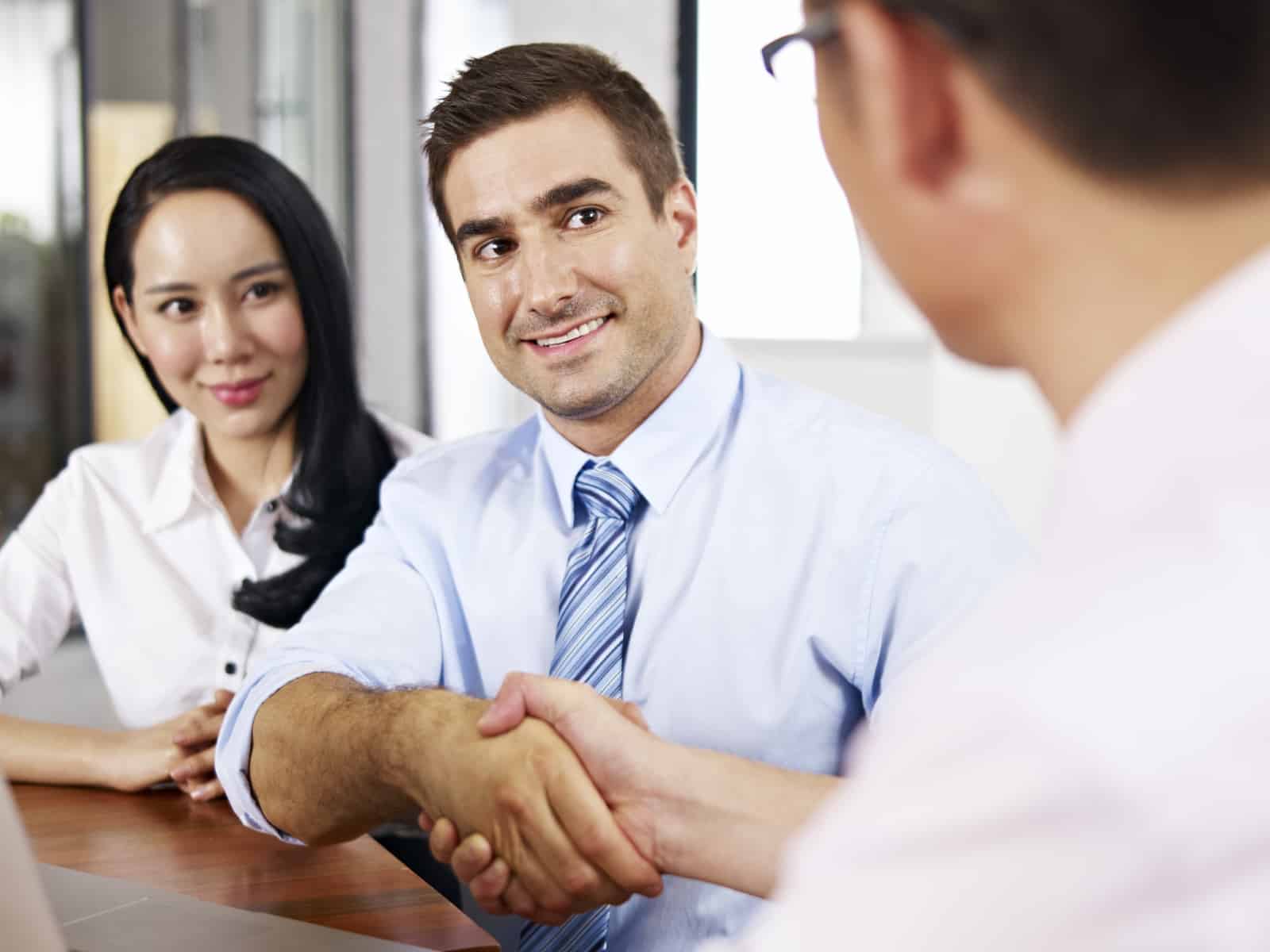 Advocate Claims Handles Property Insurance Claims for Condominium Associations
Perhaps one of the most appealing aspects of owning a condominium is that, unlike a home, if you own a condo you are not likely to be solely responsible for maintaining its entire condition. So – what are the limits? What is covered by your condo association's insurance policy?
The majority of condominium association's insurance policies come with the following basic coverages:
– Liability Protection – If you own a unit in a condominium complex and you trip and fall in a common area, that sort of claim would typically be covered by your condo association's policy under liability protection.
– Property Coverage – Property coverage for condominium associations covers common areas that everyone shares, like the roof, elevator, basement, courtyard, lobby, etc.
– Other – The most important aspect to owning under a condominium association is understanding your state's laws when it comes to the association's required insurance policy for inside your unit. In Florida, you own from the drywall in. The condominium insurance is not going to cover anything from the drywall and inside your condo. So, popcorn ceiling would not be covered, paint is not covered, cabinets, appliances, etc. is not covered. Public adjusters in Delray Beach, Florida recommend that you purchase additional condominium insurance to cover everything from the drywall in.
Advocate Claims Public Adjusters in Delray Beach, Florida are licensed by the State of Florida. Our public adjusters recommend that you always request your condo association to send you a copy of the master insurance policy to review. If you need help reviewing your policy in order to file property insurance claims for your condo, our licensed public adjusters can walk you through the document, as well as handle the process of filing a claim for you.
The Delray Beach public adjusters at Advocate Claims offer No Recovery – No Fee services and No Obligation Consultations. Call our main office today at 954-369-0573 for questions regarding your condominium association insurance policy and how to properly handle filing a claim for a condo, and be sure to check out our client testimonials!