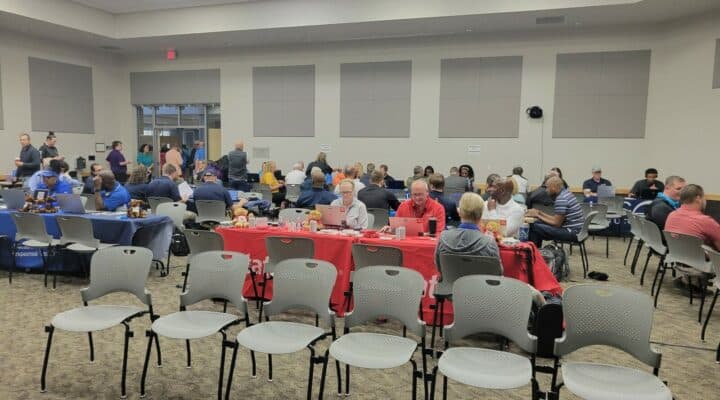 How I Got My SW Florida Client's Claim Paid Faster
Last week there was a insurance claim village in Port Charlotte, FL. I personally went to the insurance claim village with a box of my client files. I have clients in Sanibel Island, Punta Gorda, Cape Coral, and Port Charlotte.
At the insurance claim village, I met with Heritage Insurance Company representative, Front Line Insurance Company Claim representative, Edison Insurance Company insurance claim representative, Universal Property & Casualty Insurance Claim representative, and American Integrity Insurance Claim representative and discussed each of my client's claim with each individual Insurance companies claim representatives.
I also talked with the head representative for the Florida Department of Insurance and the head of the Office of Insurance Regulations.
After months of telephoning and sending letters and emails to each insurance company. The following day after meeting with the insurance companies I received three offers on my clients insurance claims.
From what I was told there was only one other public insurance adjuster that attended this claims village. If you are looking for the hardest working public adjuster in SW Florida. Give me a call at 954-369-0573 or email me.
Image: Insurance Claim Village Port Charlotte