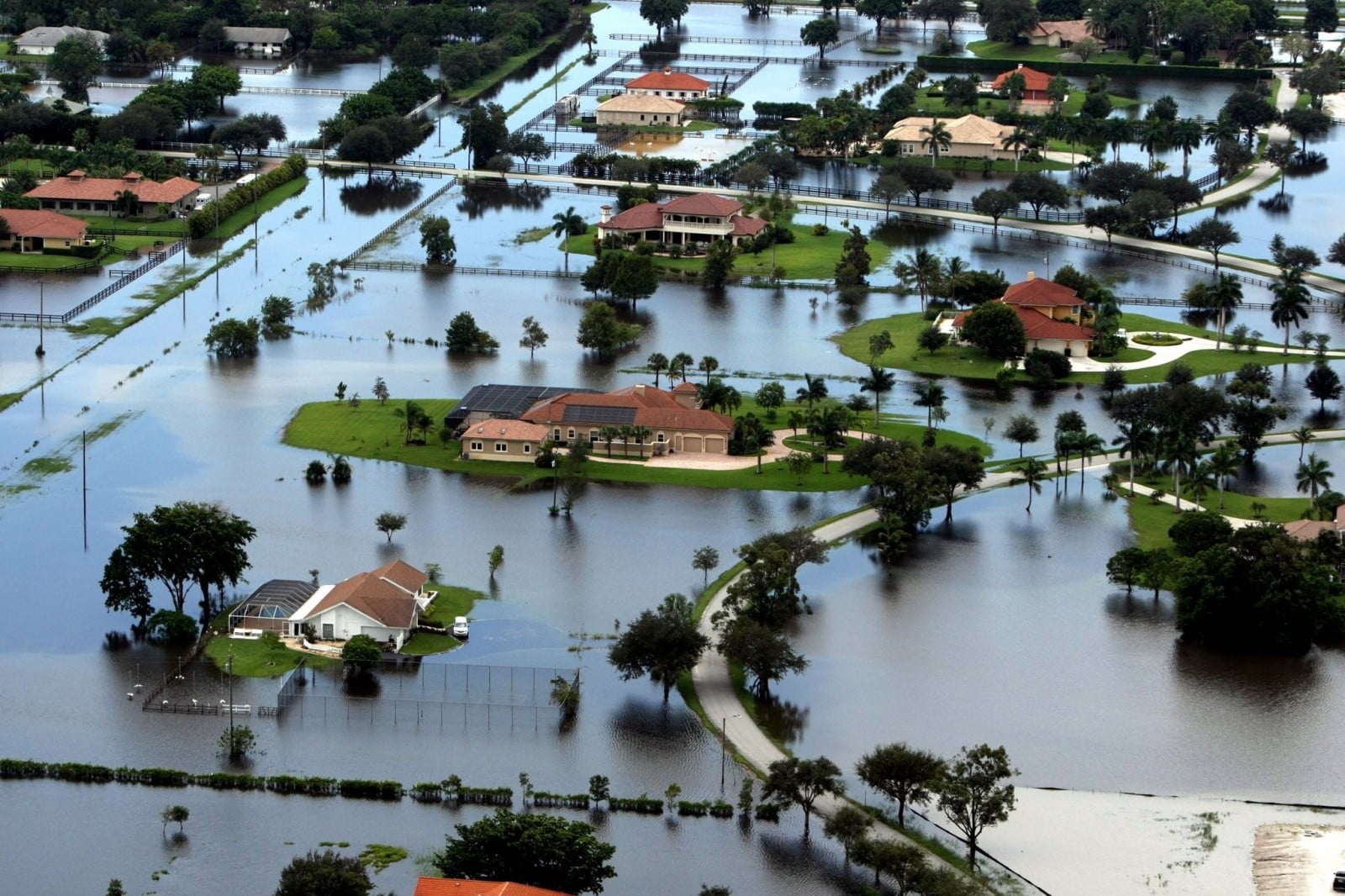 Recovering from a Flood: Post-Loss Checklist
Flood damage is one of Florida's top reported homeowner's insurance claims, and is one that hit homes hard just last year in September 2015, when major flooding affected nearly all Delray Beach residents. When a tragedy like this occurs, it leaves many homeowners wondering what they should do in order to get their homes in order and returned back to normalcy.
Advocate Claims Public Adjusters in Delray Beach, Florida created a Recovering from a Flood: Post-Loss Checklist for residents to reference in case another flood were to occur in the area:
Take care of yourself and your family first. Make sure that you have a place to stay, plenty of clothes, and food to eat until your home has been assessed by a Delray Beach public adjuster and until the insurance claim process is complete.
If your home is not completely damaged, make sure that you have turned off all electricity and gas before entering your home. The same goes for commercial property flooding.
Patch any holes and check for broken or leaking pipes.
Make sure that you contact a Delray Beach public adjuster before you contact your homeowner's or commercial property insurance company; they will be able to aid you in the flood recovery process, as well as help you properly file an insurance claim.
Begin listing and detailing the damages with your public adjuster.
You and your public adjuster can start planning your recovery, including everything that you will need to fix the damage, how you will pay for the repairs until the insurance settlement comes through, etc.
Completely dry out your home or commercial property. Since water damages materials, anything that has stayed wet too long may be warped and need complete replacement as part of your flood recovery plan. In order to help combat mold, mildew, and fungus growth, open all windows and doors, use fans, run dehumidifiers, use desiccants, and find a private contractor that does not work with your insurance company in order to get your property back to functioning condition.
Make sure that you are not just repairing, but flood proofing. Implement flood walls, add elevation where possible, dry flood proofing, and wet flood proofing tactics.
After repairs are complete, restore your utilities and clean up any leftover debris.
The 2015 Delray Beach flood was widespread and caused a lot of damage; in this case, you may be able to apply for additional financial assistance, like Disaster Housing Assistance, Disaster Loans, Individual and Family Grants, Income Tax Deductions, Flood proofing Assistance, and Counseling. Listen to your local news television and radio stations for businesses who may be contributing to the recovery efforts.
Advocate Claims Public Adjusters have been handling homeowners and commercial property insurance claims in South Florida for over a decade. If you have any questions about filing a flood insurance claim or assessing your current homeowner's insurance policy, call Steven Venook at Advocate Claims' main office in Coconut Creek at 954-369-0573.