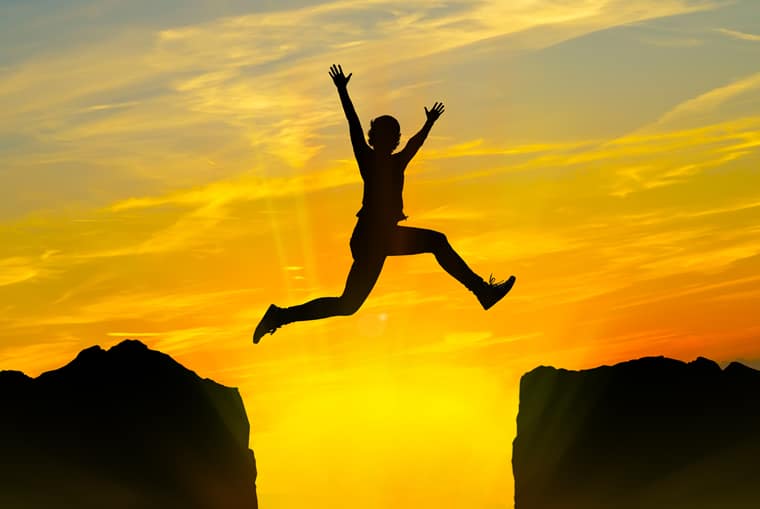 Traversing Insurance Settlement Checks with Your Mortgage Company: It's No Easy Feat!
If you have a mortgage on your home or business, and you experience major damage or even a total loss, your settlement claim payment checks from your insurance provider will be made payable jointly to BOTH you and your mortgage company. The reason for this is because your mortgage lender has a financial interest in the equity in your property. While this may not seem like a problem initially, dealing with a mortgage company through the insurance claim check processing, including cashing checks with multiple payees is anything but simple.
Insurance Claim Checks with Multiple Payees
When you and your spouse are both on the insurance policy and you have a mortgage on your home, your insurance provider will issue your building settlement claim check payable to you, your spouse, and your mortgage company. In worst case scenarios, they will also include the name of your restoration contractor too.
The key is whether the word "and" or "or" appears between each person's name. In most cases, "and" means that everybody named on the check must sign, while "or" allows only one of the payees to sign. Checks made payable to multiple parties using "and" require a signature by EVERYONE listed on the payee line, including your mortgage company.
For a significant loss amount, typically over $10,000, your mortgage company will not simply endorse the check over to you. In fact, they will require you and your spouse to endorse the check over to them. And, they almost always hold the insurance claim payment funds in their own account, releasing funds in usually three or more draws based on work completed in stages. This is their way of making sure you use the funds to restore the property you used as collateral for your loan with them. If you cashed the insurance check and did not rebuild, then the mortgage company might no longer have the same amount of equity to insure your loan with them.
This means that before you can begin to rebuild your property, you must first traverse the complex process of dealing with your mortgage lender in order to get them to release your insurance proceeds. This is why early in the insurance claim process you should contact your mortgage company and find out their particular rules for negotiating an insurance claim check. Every mortgage company has their own set of rules!
What if my contractor will not agree to rebuild my home or business before getting paid? This is part of what makes dealing with insurance claims that involve a mortgage a complex and prolonged process. Many contractors are not able or willing to finance the repairs or rebuild, and require money for materials and their labor upfront. Most reputable contractors are not paid in full in advance of their work. Fortunately, many, especially new construction contractors are accustomed to being paid a deposit upfront, and then periodic draws as work is completed, with the remainder due upon all work completion.
While most mortgage companies understand this, their involvement in the process can slow the process down considerably by many months. In addition to holding the funds, they will often send their own inspector to your property to make sure the work is being done. The mortgage company will also require their own forms and documents to be completed.
It should be noted that insurance companies are regulated by the state, and mortgage companies are federally regulated. They each have their own financial interests with their own set of rules and procedures that you now have to follow in order to get your property rebuilt and restored.
Useful Tips to Protect Your Interest
The loan documents you signed with your mortgage company include specific terms about the insurance claim process in the event of a loss occurrence. You will want to have a copy of these documents as well as your complete homeowner 30-page insurance policy on hand so you understand your rights.
In the event the insurance claim settlement funds exceed the amount of repairs, you will need to ask the mortgage company to release the remaining funds to YOU. They typically won't do this on their own.
If the process for restoration takes years, you may be able to ask the mortgage company to pay you interest on the insurance proceeds they are holding. This is an uphill battle as often the mortgage company has excluded their requirement to pay you interest or earnings on the proceeds in their original loan documents with you. However, it is possible to prove your entitlement to the interest over theirs with a fight.
While bringing in yet another party to an already crowded situation is not appealing to some people; most people need some type of assistance traversing these complex processes since they have no experience in these matters. A licensed public adjuster can help you with make sense of all of the paperwork and requirements of the insurance provider as well as the mortgage company. The public adjuster is the ONLY party in a complex claims settlement process that will guide you through these complexities and represent YOU!
If you have a property damage insurance claim and want someone working for you, and only for you, call Florida-based Steven Venook at Advocate Claims Public Adjusters at 954-369-0573 or Contact Us.