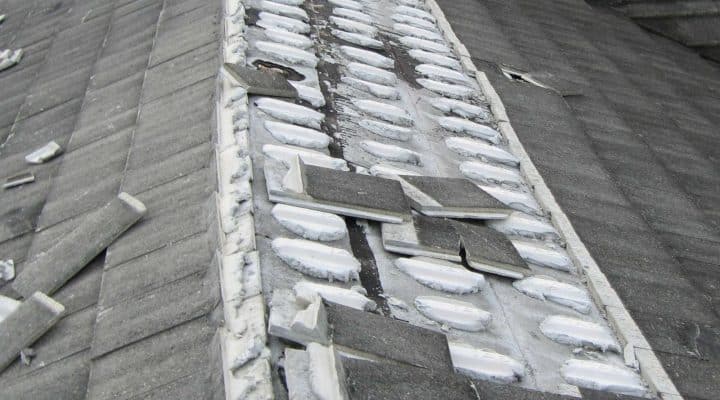 What Type of Insurance Do You Have: Replacement Cost or Actual Cash Value Insurance?
Do you know the difference in total replacement cost of an item, and the cash value of an item? Let me explain…
Let's say you own a nice home in the outskirts of the city. You fix it up, live it in, and keep up all repairs. One day a storm blows in, and your roof is severely damaged. It needs a total replacement!
You call the insurance company. Because you had an older home, the roof wasn't new. The insurance doesn't want to pay for a new roof on an older home, so they try to give you the actual cash value (ACV) instead of replacement cost value (RCV).
At this point, they get out their little calculators and do a little "depreciation math" to determine how much that part was worth. The roof ends up being a small percentage of what you thought, because they try to pay the "actual cash value" of an old roof! But you can't live in a house without a roof over your head, and they don't want to pay for the old one.
Insurance companies LOVE to do this because it saves them money! The actual cash value on an old roof is a lot less than a whole new one!
When you own a home and you have a claim, insurance companies bank on giving you just the actual cash value of your home' s fixtures, appliances and other working parts of a home. This is when you should call Advocate Claims to help you. If you know how to read a contract, understand insurance paperwork, legal terminology and know how to negotiate, you can question the claim. However, this is a difficult task.
Navigating the world of insurance isn't easy, and that's why we're here to help. Call Advocate Claims to before you begin to rebuild your home.