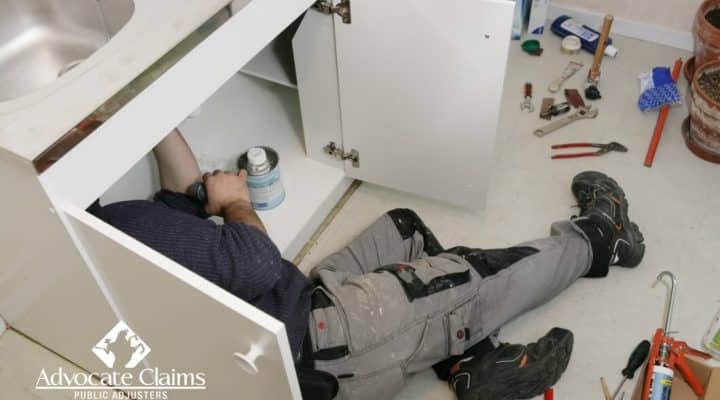 4 Insurance Claim Rules When Submitting a Water Damage Claim
Rule #1
Never take insurance claim advice from a plumber!
Rule #2
Never hire the plumber's suggested water dry out company! The plumber is getting a $500 – $1,000 kick back from the restoration/water/mold company and you will be asked to sign a blank agreement with no pricing; or an assignment of benefits where the restoration company takes over all the money from your insurance claim.
Rule #3
Never hire the insurance carriers water extraction company, mold remediation company or any contractor referred by your insurance company! Unless the insurance company is forcing you to be part of their managed repair program! These insurance company vendors are not your friend and work for the insurance company – Not You!
Rule #4
Call Advocate Claims Public Adjusters, we work for YOU! Not the insurance company. In business 18 years in South Florida, Florida Licensed Public Adjuster A273134, No Recovery – No Fee
Check out our happy customer testimonials.