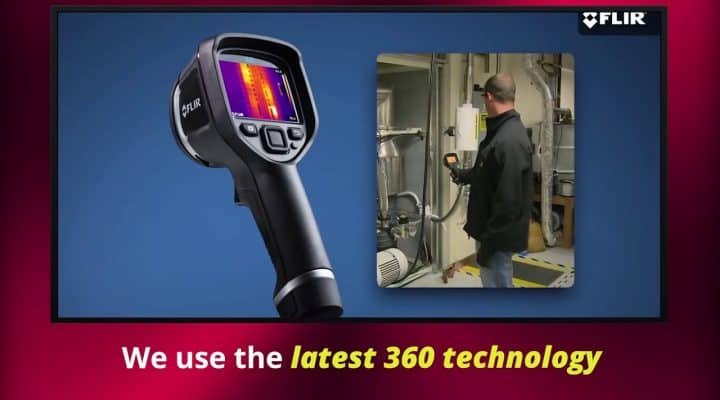 Advanced 360 Technology Enhances Insurance Claim Documentation
Advocate Claims Public Adjusters a Florida Public Adjusting Company invests in the latest technology to better tell your insurance claim story.
Our newest 360-degree camera allows us to take 360 photos of each room in your property.  This gives us the ability to create an actual video presentation of walking thru your home, condominium or commercial building. Creating an instant snapshot for future use of every important detail that could affect the outcome of your insurance claim.
This allows us to show the insurance company how your property damages may flow from room to room.
This 360 technology also produces an accurate detailed floor plan diagram of your home that can be imported into our estimating software to quickly and accurately assess your insurable damages. Each detail is then inputted in the estimate of damages to arrive at a proper and fair insurance claim estimate of the building damages.
Helping you to achieve a fair and proper insurance claim settlement.
If you have a property damage insurance claim and want expert representation, call Florida Public Adjuster Steven Venook at Advocate Claims Public Adjusters at 954-398-5396 or Contact Us.