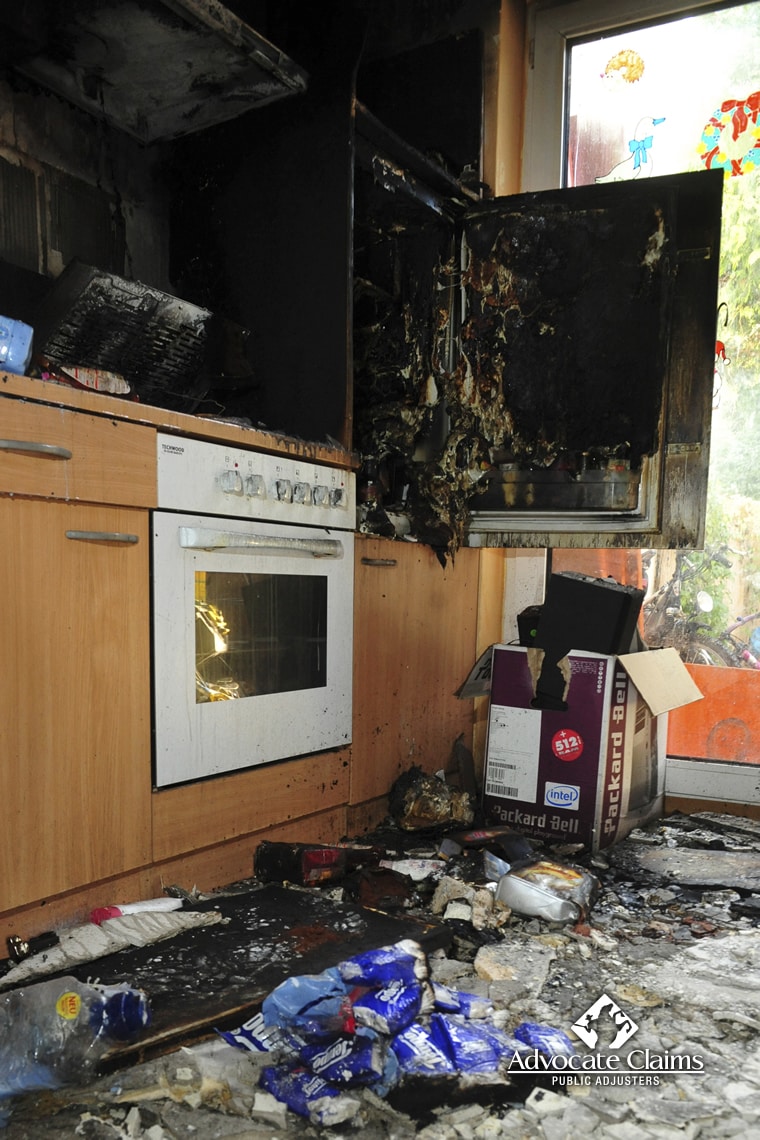 Replacement Cost: 4 Tips for Determining Adequate Insurance Coverage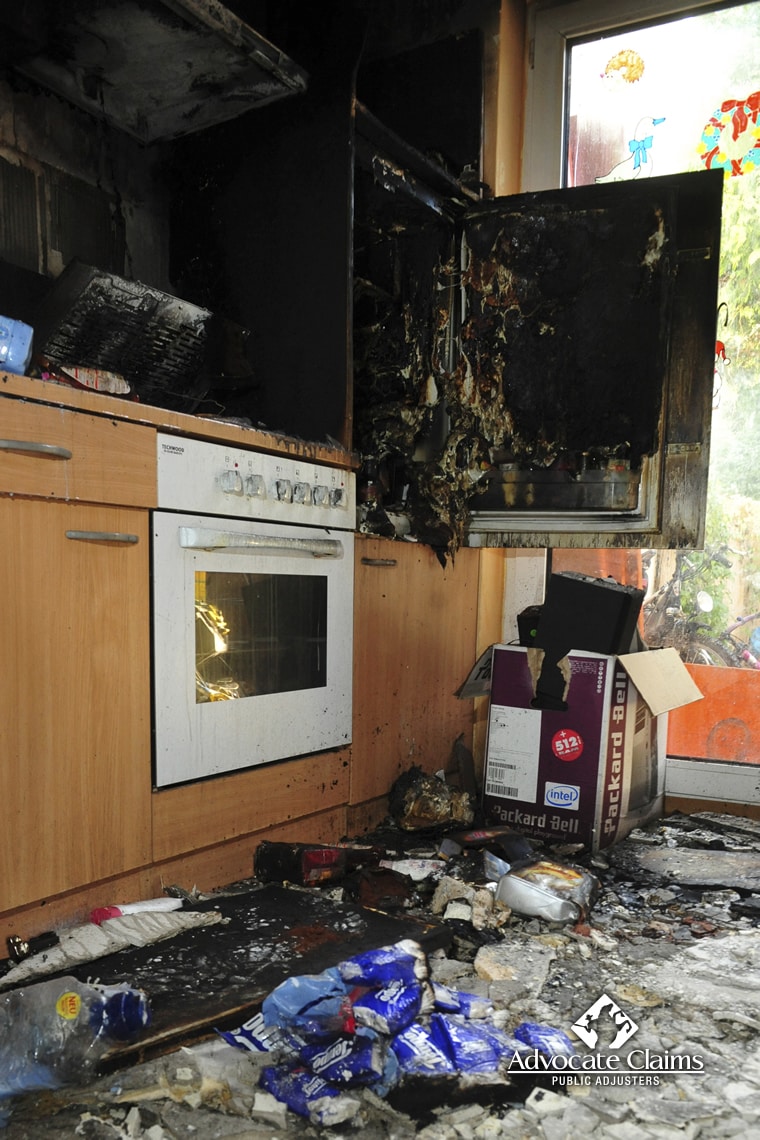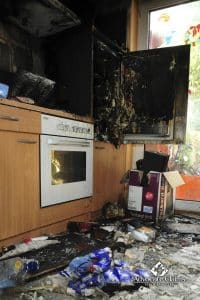 Adequate coverage and knowledge of what your possessions and your home are worth is essential. If you are the victim of a severe storm, a fire, a robbery or another incident that leads to the loss of your property, you need to make sure that you have enough coverage to make sure that you are made whole in the event of an insurance claim. Are you sure that you are carrying enough insurance? A few tips for determining replacement cost to ensure you are well-covered:
1. Understand the difference between market price and replacement cost.
The market value of your home is based on what a buyer would pay. This includes not just the structure, but also the land the home is on. Your replacement price for your home is a separate figure from the purchase price or what you still owe on the mortgage.
2. When buying, get a replacement cost estimate.
When you are buying a home, ask the appraiser if a replacement cost is available. If you were unable to get that figure, talk to a local builder or a building association member. These are people who should be able to make an estimate of the cost. Your insurance company may also be able to supply an appraisal.
3. For possessions, do a home inventory.
Over the years, we tend to accumulate more and more belongings. Your home insurance policy will typically cover personal contents at up to 50% of the value of the home. So, if you have a home insured for $250,000, you have $125,000 in coverage for personal belongings.
Don't just think of big ticket items. Smaller purchases like utensils, small appliances, sheets and towels can add up. Make a spreadsheet of all of these items.
4. Take photos to go with the descriptions.
Your photos can help you prove the value of your possessions if you ever need to make a claim. When possible, take photos of receipts, price tags and serial numbers on items like electronics. The more data you can provide, the better you can support your claim.
5. Look up replacement values.
In many cases, the exact model or style you purchased in the past might not be available. Your replacement value can be based on what it would cost to buy a suitable replacement. For instance, a particular sheet pattern may go out of print, but the manufacturer will still make 400 count all-cotton sheets.
Many people underestimate how much it would cost to replace their home if it was destroyed or to replace the items inside if they are lost, stolen or damaged. Detailed records and careful counting of all property now can save you headaches later on if you ever need to make a claim against your insurance. By periodically going over what you own, you can ensure that you have the right amount of coverage to take you through any storm.
Advocate Claims Public Adjusters are licensed public adjusters in South Florida.If you have any questions about filing a flood insurance claim or assessing your current homeowner's insurance policy, call Steven Venook at Advocate Claims' main office in Coconut Creek at 954-369-0573.