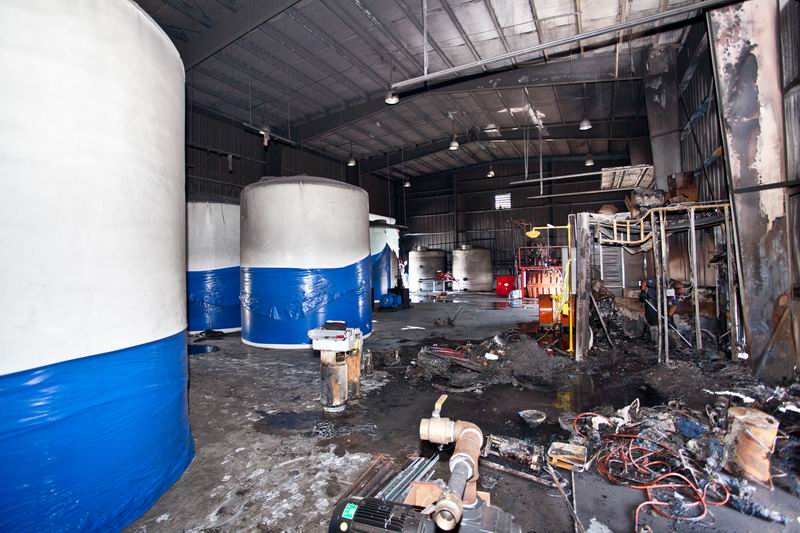 Commercial Fires: Fire Damage Insurance Claim Tips
In the unfortunate event that a fire causes damage to your business, the very first thing you should do is contact a public adjuster in Coral Springs, Florida before you contact your insurance company to report the claim. If you are a property manager, notifying a reputable, licensed public adjuster in your area will allow you to efficiently file an insurance claim for commercial fire damages.
As a property manager, streamlining the claim's process and returning your business property to normalcy as soon as possible is extremely important. So, the following are some fire damage insurance claim tips from Advocate Claims Public Adjusters in Coral Springs:
Contact a licensed public adjuster immediately so they can review your commercial property insurance policy to see when you have to file a commercial fire claim by.
Include the following in your fire damage insurance claim: date of loss, type of loss or damage, location of damage, any injuries, others involved, detailed descriptions of all damaged items, temporary repairs that needed to be made, a police/fire report, photos and video of all damages, and repair/replacement estimates.
Save all receipts for outsourced help and business downtime calculations so that you can also include it in your commercial fire claim.
Prepare your business' books and records for interruption coverage (if you have it).
Remain in contact with your Coral Springs public adjuster while they handle filing your fire damage insurance claim for you.
Advocate Claims Public Adjusters know that commercial fires happen for all sorts of reasons, and making sure that they are covered by your commercial property insurance policy is important. Whether you simply need someone to look over your current policy with you, or you need to file a commercial fire insurance claim, our licensed public adjusters in Coral Springs can help!
Advocate Claims is a public adjusting agency in South Florida that offers No Recovery-No Fee services and No Obligation Consultations. Call us at 954-369-0573 today for more information on how to handle commercial property insurance claims.