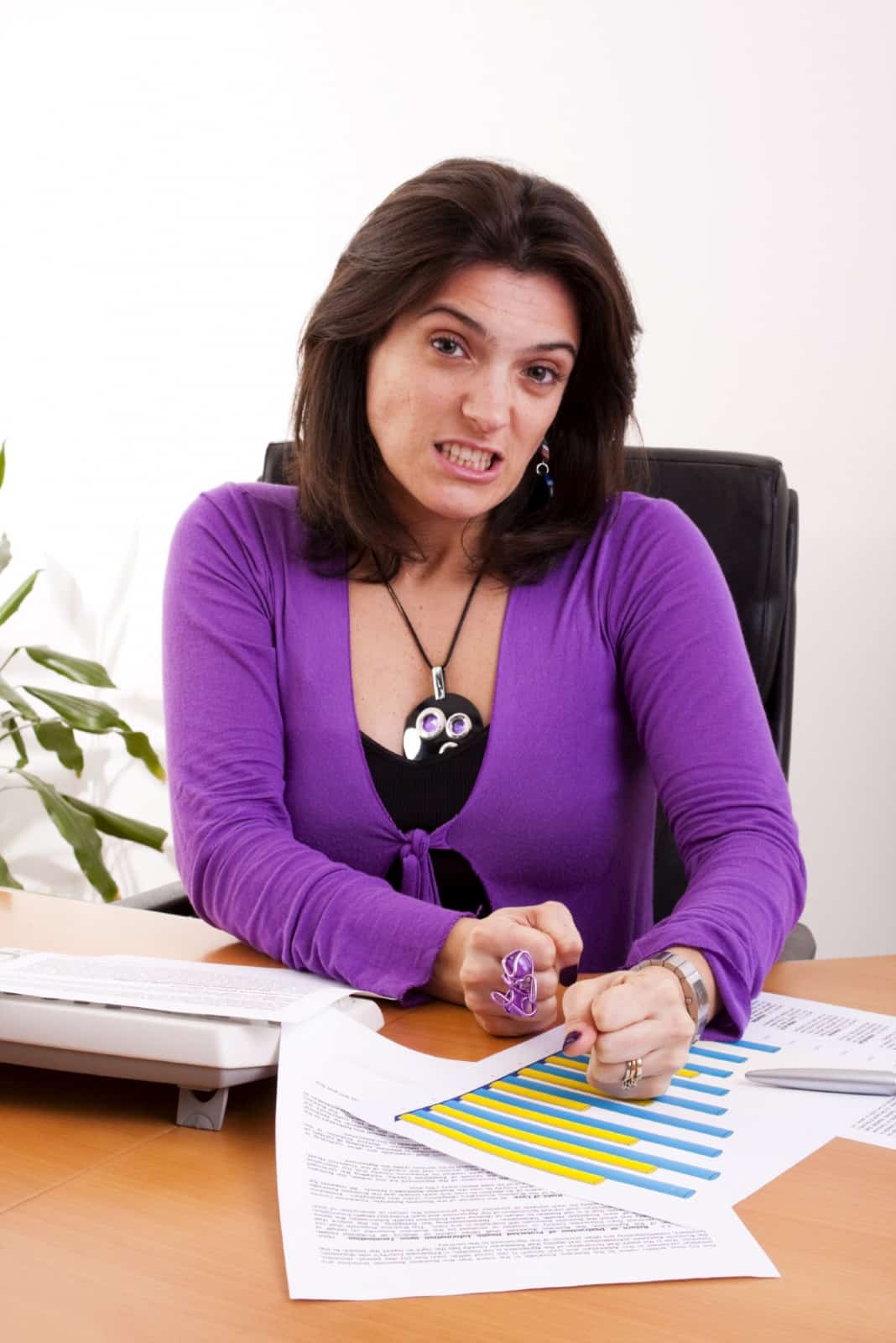 Filing a Homeowner's Insurance Claim for Kitchen Damage
As a homeowner, it is important to know where issues primarily arise in a home so that you can take measures to avoid them. Public adjusters in Parkland, Florida know that most Florida homeowners are concerned about hurricane damage since it is relatively unpredictable each year. Along with hurricanes, Florida homeowners worry about flooding from the year-round rains.
Advocate Claims Public Adjusters in Parkland want Florida residents to know the source of the majority of flooding insurance claims – kitchen damage. Yes, you may be worried about hurricanes and heavy rain, but have you had your kitchen appliances routinely checked to make sure that they do not break? You should, especially because the kitchen is the most expensive room in your home.
According to a study conducted by Roto-Rooter, only eight percent of residential flooding homeowner's insurance claims are caused by weather, 30% are caused by appliance failure, and 62% are caused by plumbing issues. Licensed public adjusters in Parkland, Florida recommend that you schedule routine maintenance for your dishwasher, refrigerator, garbage disposal, and have all kitchen plumbing checked in order to prevent having to file a homeowner's insurance claim for kitchen damage.
– Dishwasher hoses and lines can leak or blow out during the middle of a wash cycle, causing kitchen flooding. Public adjusters suggest checking your dishwasher's warranty and using it to your advantage when it comes to routine maintenance and replacing any hoses and lines.
– Kitchen pipes should be checked once a year in order to make sure that there are no leaks and they are not on the verge of bursting. A pipe burst can lose several gallons of water per minute, making it very easy to flood your home. Although pipe bursts are more common in colder states where they freeze, Florida homeowners should still have them checked on occasion for age, corrosion, and backup.
– Refrigerator ice boxes or any mechanical ice machine in your home may malfunction and flood. Since your refrigerator should come with a warranty, read the fine print and see if it includes any maintenance. If not, use the manual for steps on how to properly clean your refrigerator. If your ice machine is jammed or not functioning properly, be sure to call the manufacturer to send someone out to replace it before it leaks and causes kitchen damage to your floor.
– Garbage disposals become clogged very easily, and when connected to your kitchen sink can cause water to overflow out of each. Make sure that everyone in your household is being cautious with the items that they place in that side of the sink, and be sure to empty and clean the container portion found underneath the sink in order to keep it clean and free from debris.
When it comes to taking care of home damage, don't get your insurance claim information from your plumber – call an expert.
Advocate Claims is a public adjusting agency in South Florida that offers no recovery-no fee services and no obligation consultations. Contact us today for more information on how to properly handle a residential flooding insurance claim from kitchen damage.