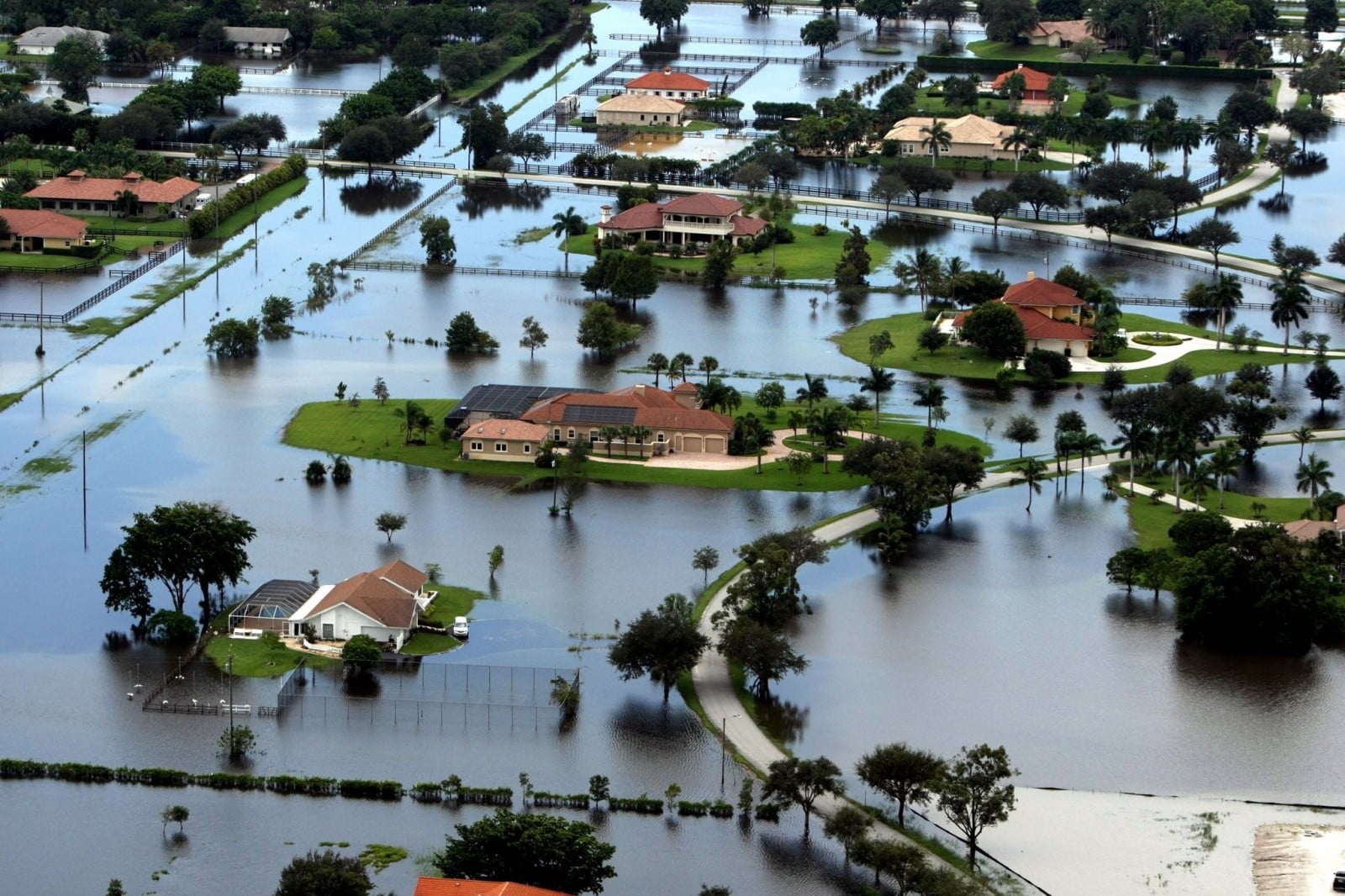 Floridians Are You Prepared for a Hurricane Insurance Claim?
Luckily, Florida has dodged the bullet again, as it has yet to face a hurricane since Wilma struck the state in 2005. Instead of developing into a hurricane like the National Hurricane Center had expected, Tropical Storm Erika remained as such and then dissipated before it could climb the coast toward Florida.
It is never too early to be prepared for something as unpredictable as the weather. In addition to personal safety, this also means knowing how to prepare your homeowner's hurricane insurance claim. The following information will help you receive the maximum settlement possible from your insurance claim in the event of a hurricane or severe storm:
Prior to any scheduled storm, periodically review your insurance coverage with a public adjuster to ensure you have the right amount of protection should you ever find yourself in the position of needing to rebuild.
Do as much as you can on your own to safeguard your home from wind and rain damage. This means trimming any trees and shrubbery and cutting all weak branches that might fall on your home or impact your windows.
If and when a storm hits, make sure to report your claim no matter what, whether or not the destruction looks severe. Damage often shows up months or years after a disaster hits, especially roof damage; contact a pubic adjuster immediately to have your home inspected. In the case of additional water, wind, or mold damage discovered post-storm, you can talk with your adjuster about filing a supplemental claim.
Keep thorough records and take photos of the damage. You should keep a documentation of before and after the loss in order to accurately assess the amount of damage. Recording a video can also put the losses into perspective. This will help the adjuster return your property to the condition it was in prior to your insurance loss.
This also includes collecting all receipts for any suggested hurricane repairs needed during the reconstruction process, as well as keeping a log of people you speak with.
Your public adjuster will prepare a detailed list of estimates on your behalf to help guide the insurance process. The experienced adjuster will remain at the scene for several weeks to ensure a complete, detailed claim that represents your interests.
Prior planning is particularly important in the case of a hurricane. Regardless of the size of damage or type of loss you might suffer, a public adjuster can help. Advocate Claims Public Adjusters provides a full range of services in the state of Florida and has worked on hurricane claims during Hurricane Ivan, Charley and Wilma in 2004 and 2005.
Speak with your insurance company and contact Advocate Claims BEFORE the event to ensure the quickest recovery. If you have any additional questions regarding the role a public adjuster can play in returning your property to normalcy as quickly as possible after your loss, please contact Steven Venook at Advocate Claims Public Adjusters at 954-369-0573.