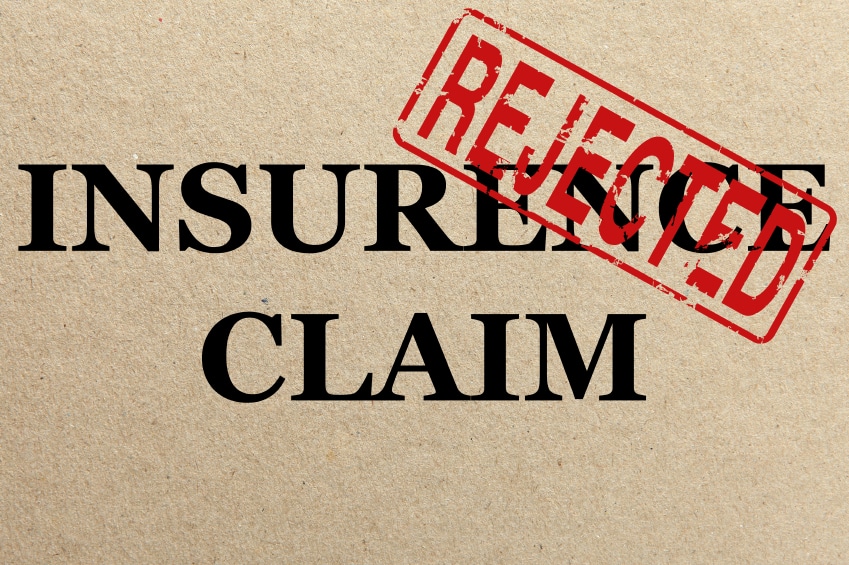 What to Do When Your Homeowner's Insurance Claim Is Denied
Imagine paying several hundred or even thousands of dollars on your homeowner's insurance coverage, only to file a claim and have it denied or have the settlement delayed – leaving you with a dent in your bank account or having to obtain a loan in order to make the repairs in the meantime. According to the National Association of Insurance Commission data, 40% of homeowner's insurance claims result in either being denied, delays in claim handling, or unsatisfactory settlement offers.
Advocate Claims Public Adjusters are Florida public adjusters who serve to bridge the gap of communication between the policy holder and the insurance company. Our Lighthouse Point public adjusters will do everything in their power to get you the best possible return on your homeowner's or property insurance claim; however, in the event you had filed a claim and it has been denied, these following are steps you can take:
1. Hire a public adjuster and review your claim.
Homeowner's insurance claims are full of jargon that can be hard to follow; by hiring a licensed public adjuster in Lighthouse Point, they will help you understand your coverage, understand the terminology, and figure out why your claim was denied.
2. Review your policy.
Again, if you do not understand your homeowner's insurance policy, your claim may have been denied simply because of something that is outlined in your policy. Your Lighthouse Point public adjuster can review your rights with you, help you understand your policy maximums, and go over the most important aspects of your policy and the parts that pertain to your specific claim.
3. Gather details.
The very best way to figure out whether or not there was a discrepancy with your claim is by letting a licensed professional handle it. Advocate Claims is a reputable Florida public adjuster with over 20 years of experience handling homeowner's and commercial property claims. A professional public adjuster, not one that is appointed by your insurance company, can gather all of the details regarding your claim and guide you through the process of making an appeal.
4. Do not take 'No' for an answer.
If your insurance claim is denied, get another opinion and never take 'no' for an answer.
Advocate Claims Public Adjusters in South Florida can handle your appeal when your homeowner's insurance claim is denied. Their public adjusters work on a No Recovery – No Fee standard and offer a No Obligation Consultation. Call our main office today at 954-369-0573.