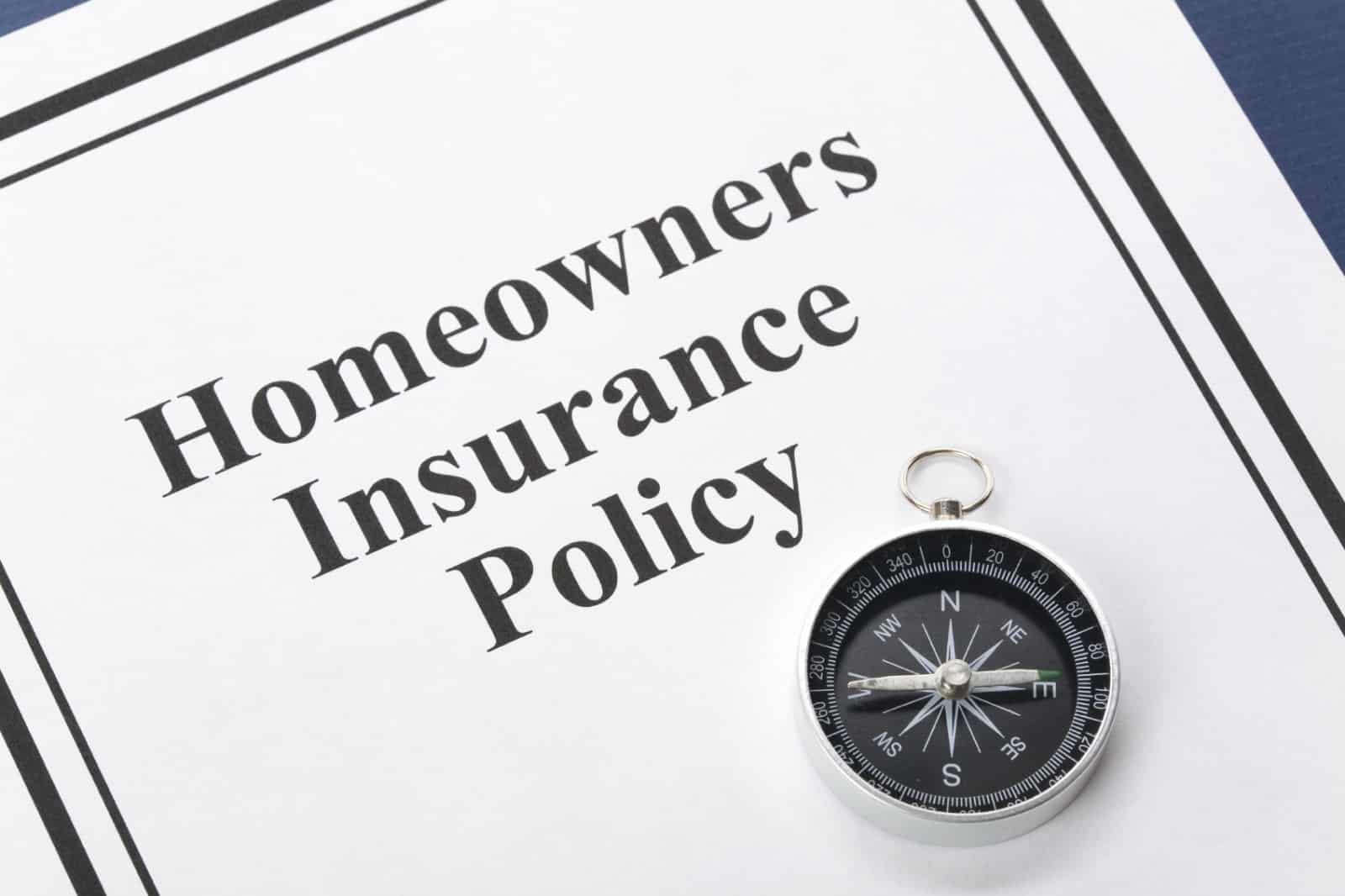 Property Insurance Customer Satisfaction Rates Are Falling
For the first time in five years, consumers are not having a pleasant experience when filing a property claim. According to the new J.D. Power 2016 U.S. Property Claims Satisfaction Study, consumers' property claims experiences have decreased in terms of settlement, first notice of loss, estimate process, service interaction, and repair process.
Advocate Claims Public Adjusters in South Florida explain how the recent report even states that returning phone calls dropped 1% – meaning consumers are not even being called back as promised. The report also says that only 42% of studied participants reported that someone was available to assist them when they contacted their insurer.
Greg Hoeg, vice president of U.S. insurance operations at the Westlake Village, California J.D. Power, says that property insurance customer satisfaction rates are falling due to lulls and off-season claims. According to Hoeg, "During times of catastrophic events, insurance companies typically ramp up and have teams of claims professionals poised and ready to process claims locally in the affected region; however, maintaining a high level of support is not cost effective where there is a lull in large events, and especially when rates begin to fall." Hoeg goes on to mention that this process can be detrimental to insurance companies; the less satisfied customers are during the claim process, the less likely they will renew their policy, and the less likely they will recommend that company.
In fact, 81% of consumers who are satisfied with their property insurance will definitely renew their policy; however, South Florida public adjusters have learned that the report statistics show that only 14% of consumers who have an unpleasant claim process say that they will renew, and only 7% will recommend that company.
Advocate Claims Public Adjusters are licensed public adjusters in South Florida. Steven Venook at Advocate Claims used to work for insurance companies before he started his own public adjusting company. Knowing how difficult the process of filing a property insurance claim can be, Steven Venook takes away the hassle and customer dissatisfaction factor out of the equation – making the process of filing a homeowner's or commercial property insurance claim completely streamlined. Advocate Claims' South Florida public adjusters can handle your property insurance claim with constant contact with your insurance company, ensuring that you don't become one of the aforementioned statistics. To speak with one of our expert public adjusters, call 954-369-0573.