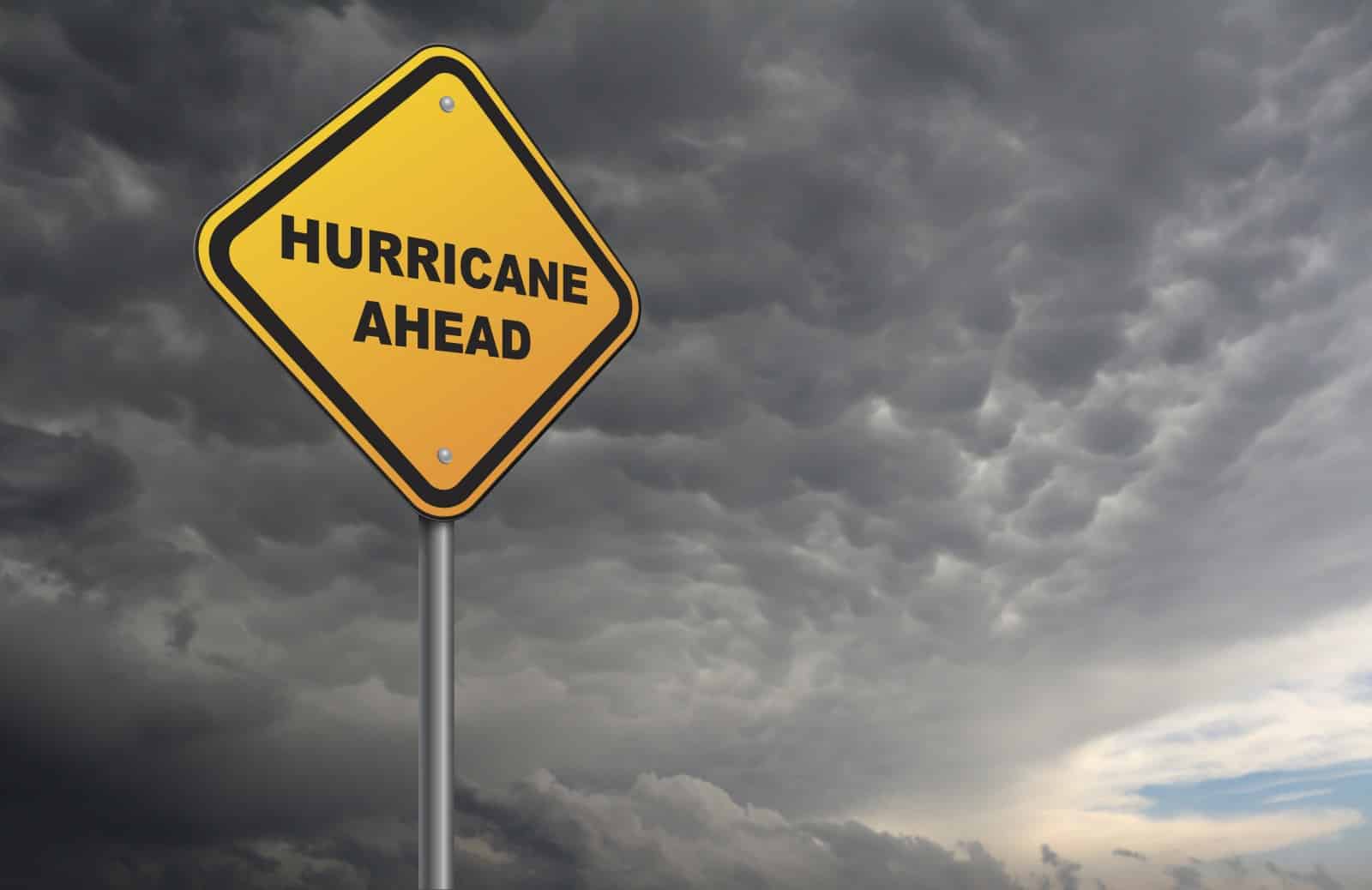 Hurricane Matthew Preparations for Commercial Property Owners and Managers
Our businesses and commercial properties are the very core of our economic stability and community. With Hurricane Matthew, a serious Category 4 hurricane, heading toward Florida's coast, property owners and managers of commercial properties not only have to keep themselves and their own homes protected, but they have to take on the stress of protecting and potentially restoring their businesses.
The following steps are some of the most important for securing commercial properties:
CRE Disaster Recovery Planning
Review your policy with your insurance provider so you are clear on what will or will not be covered. Look specifically for language regarding water damage and flood damage. These two occurrences are handled very differently under two separate insurance policies – water damage is handled by your insurance provider, and flooding is handled by FEMA!
Develop a written disaster recovery plan with procedures for protecting your business – the physical property, the business contents, as well as your intellectual property.
Establish communication plans for your employees and/or tenants. Employees will need to know how they're getting paid, and when it is safe to return to work. Tenants will need to have a clear communication protocol in place to help you report and track damage to the property.
Take photographs of your property ahead of the storm, and from top to bottom. In the event you have to file a claim for damage, this will help you substantiate your loss with comparisons.
Gather your insurance policy and financial records together, along with the before and after photographs. All of these items will be important for you to have in your possession to support your claim.
Hurricane Matthew Commercial Insurance Claims
Many commercial real estate owners and their property managers often don't have the time it takes to deal with a substantial commercial insurance claim, especially one as devastating as a hurricane can be. A public adjuster can save you the time and frustration by representing you in your insurance claim with your insurance carrier.
Public adjusters are licensed insurance industry professionals that understand the claims process. They are typically paid a small percentage of the settlement on the backend, so hiring one to represent you during a loss requires no upfront investment and usually pays for itself many times over. By hiring a public adjuster to represent your and your client's interests, you can save time and money. Property managers can stay focused on managing the property itself while the public adjuster stays focused on managing the claim.
If you are a commercial real estate owner or property manager in Florida, and you experience property damage as a result of Hurricane Matthew, call Steven David Venook of Advocate Claims Public Adjusters. Venook has extensive experience dealing with hurricane damage to commercial properties in Broward, Miami and Palm Beach counties over the past 20 years.
DOWNLOAD THE HURRICANE MATTHEW CHECKLIST PDF
If you don't have the time to pursue a fair settlement to restore your commercial property damage from Hurricane Matthew, contact Steven Venook at Advocate Claims Public Adjusters at 954-369-0573.