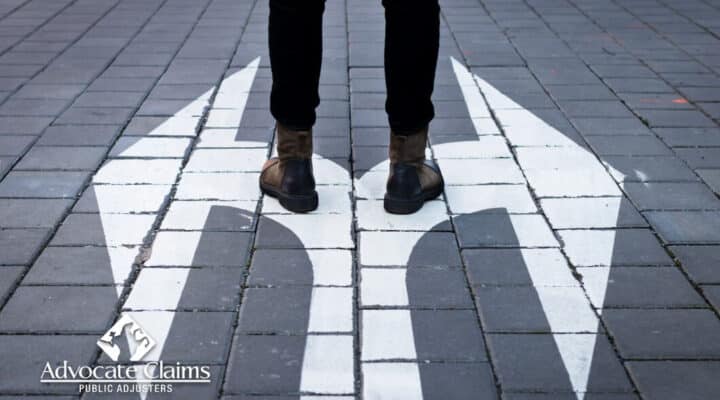 Is it Wise to Hire an Attorney at the Start of a Property Insurance Claim?
Many attorneys in Florida advertise to be hired at the beginning of a property damage insurance claim. However, keep in mind that attorneys have spent years learning the legal system, not adjusting property damage insurance claims.
Does it make good sense to escalate your claim to a legal matter before there is a legal issue? The insurance company is working through their adjusters just as a policy holder can work through their own public adjuster.
In my opinion, these lawyers are overreaching and may not be the best choice for you at the start of your property damage insurance claim. Many excellent first-party lawyers would probably agree that until your insurance claim is wrongfully denied, or the policy holder has reached a roadblock, such as there is no appraisal provision in your insurance policy, you don't need legal intervention.
Proper claim handling is better left to claims experts like public adjusters rather than attorneys. Public adjusters will photograph or video your property damage, prepare an itemized damage estimate, and complete the necessary documentation required by your Florida Insurance company.
Often insurance claims can be resolved before it is necessary to engage an attorney.
Call Advocate Claims Public Adjusters at 954-369-0573 to discuss your insurance claim situation.