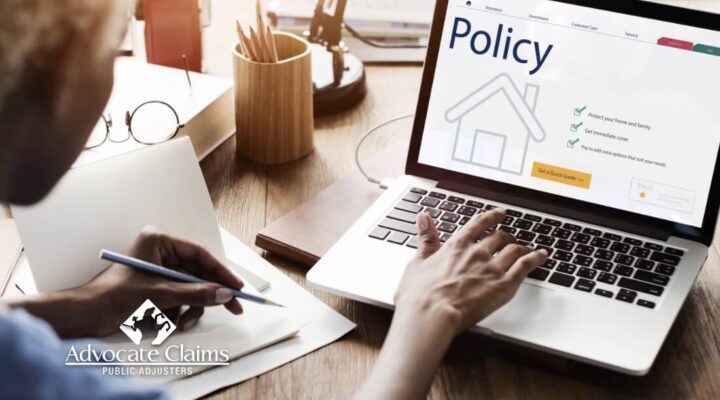 Why Millennials Should Not Trust Virtual Claim Adjusting
Millennials tend to be new first time home buyers. Never having experienced making an insurance claim for their new home. Recent insurance company polls suggest that millennials like the ease of texting and photographing their damages with their cell phone and getting their claim resolved using technology.
Insurance carriers sometimes calls this process of claim handling as touchless. This process was first introduced to handle auto claims and now it used by some insurance companies for homeowner claims. As an experienced public adjuster, I can assure you that do a proper investigation of your claim which requires an onsite inspection. Where the adjuster can moisture meters or thermal cameras to how much water damage are in the walls or cabinets. Drones can be used for good overall roof surveys, but a drone cannot determine if your roof tiles are loose.
These virtual inspections offer a great financial savings to the insurance company using these methods. As the insurance company can reduce their employee cost of having to send an adjuster out to personally inspect your property.
It seems that this personless process only offers benefits to the insurance company but not good and quality customer service to the policy holder. If your insurance company handles your claim remotely it is more then possible that you will be underpaid for damages you are not aware to report to them. This process depends on how knowledgeable you are on how much damage you have and how to properly repair these damages.
If you prefer professional, personal service for your claim handling? Then call Advocate Claims Public Adjusters at 954-369-0573 and we will give you the hands-on claim service that your insurance company is not offering to you.