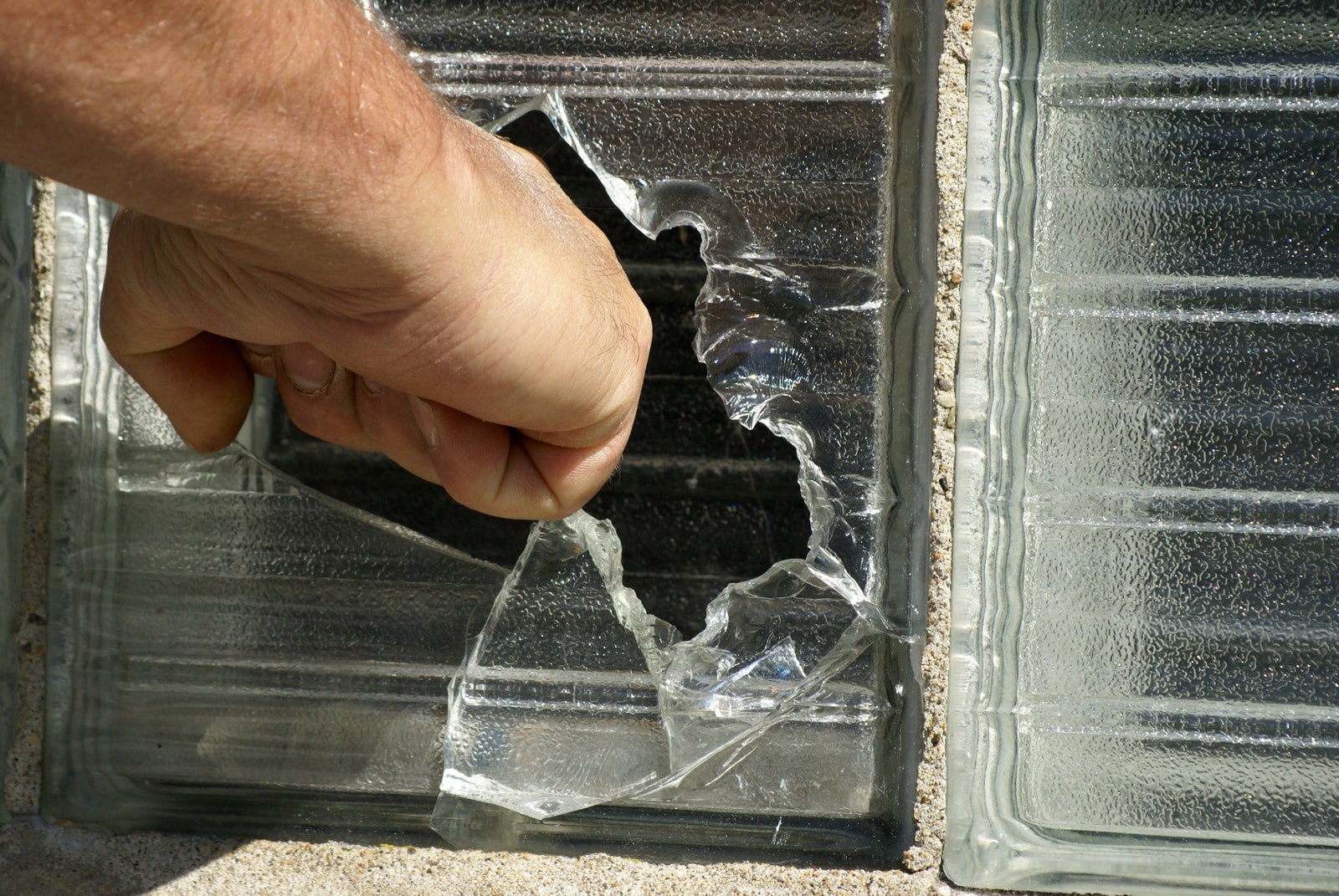 Prevent Home Vandalism in Pembroke Pines this Halloween
Public Adjuster Tips to Protect Your Property.
Testimonial from a neighbor in Pembroke Pines
"Steven was very professional and thorough. He knew down to the paper clip what things cost, and was well versed in the entire insurance claim process. More importantly, it was obvious in the correspondence between Steven and my insurance company, that they respected him and were responsive to him immediately, where they had basically just been blowing me off."
"I would advise others who experience water damage or any damage to their home for that matter, to call Steven first. When he says he's going to do something, he does. If he tells you he'll call you tomorrow, he calls tomorrow. I was surprised at the ease and speed of the negotiations once Steven got involved with my insurance company. It will save you time and money, and help you receive a fair settlement that covers all of your repairs."
Remember This October 31st
The Pembroke Pines area is a wonderful family neighborhood with an estimated 159,922 residents who host an annual Pumpkin Patch, Halloween party, costume contest and some of the best trick-or-treating in South Florida this time each year. While the accolades are well-deserved, Pembroke Pines residents need to remain diligent to prevent vandalism-theft-fire occurrences as many people from outside the area come to visit.
Pembroke Pines residents experienced 3,618 property crimes in 2015. While the crime rate dropped for the area from the year prior, Halloween often brings as many tricks as treats in property vandalism and theft. Vandalism occurrences range from egging, toilet papering, mailbox smashing, and window breaking, to graffiti, serious property damage, theft and burglaries.
South Florida-based Advocate Claims Public Adjusters is suggesting the following five tips to keep you and your property safe this Halloween, before, during and after the festivities.
1. Lock Up
With hundreds of costumed characters visiting your neighborhood, be sure your home's windows and doors are locked up tight. This is the number one deterrent to burglars. They often brag about entry through unlocked doors and windows. If you have a security alarm, use it!
2. Lights On
Most crimes are committed under the guise of darkness. Whether you participate in the festivities or not, make sure your home and property is well-lit, inside and out!
3. To the Curb
Many residents now hand out candy from the end of their driveways. This is the perfect way to participate without incurring liabilities from heavy traffic on your property. If you do hand out candy from your front door, make sure there is a clear path to prevent slip and falls.
4. Confine Your Pets
Keep your pets inside and away from visitors to protect you, your pets and your guests. Crazy costumes and kids with sugar-highs can energize some dogs and make them edgy. Remove them from the equation to ensure their safety. An inside dog also increases your home's security, regardless of his or her size.
5. Avoid Open Flames
While Jack-O-Lanterns, candles and luminaries go hand in hand with Halloween, they also create a liability. Use light sticks and batteries whenever possible. Check your fire extinguisher and home smoke alarm to make sure they are working properly. If you're using open flames, make sure they are safely out of trick-or-treat traffic. Take caution to properly extinguish all flames safely before turning in to prevent fire hazards to your property.
Most homeowner insurance policy should cover acts of vandalism, losses from theft and burglaries as well as fire damage. If you want to be sure, reach out for a free policy review and consultation.
In the event you experience vandalism, theft or fire to your property this Halloween, call Steven Venook at Advocate Claims Public Adjusters at 954-369-0573.
"I'll provide you with a free consultation and help you determine whether or not filing an insurance claim is in your best interest, and help you manage your insurance claim to properly restore your property." – Steven David Venook
Serving Pembroke Pines and Broward County