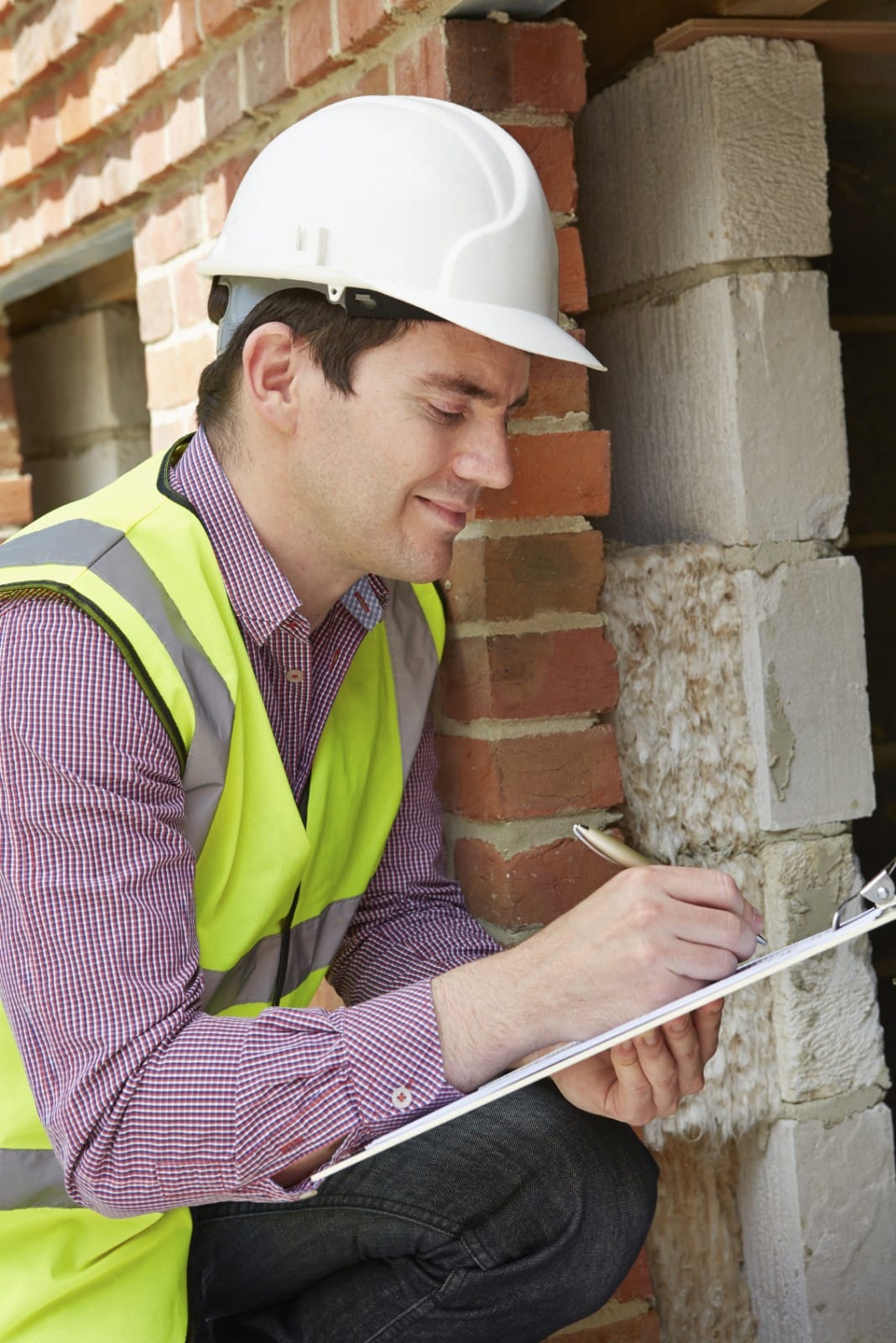 What Sets Advocate Claims Public Adjusters Apart from the Rest?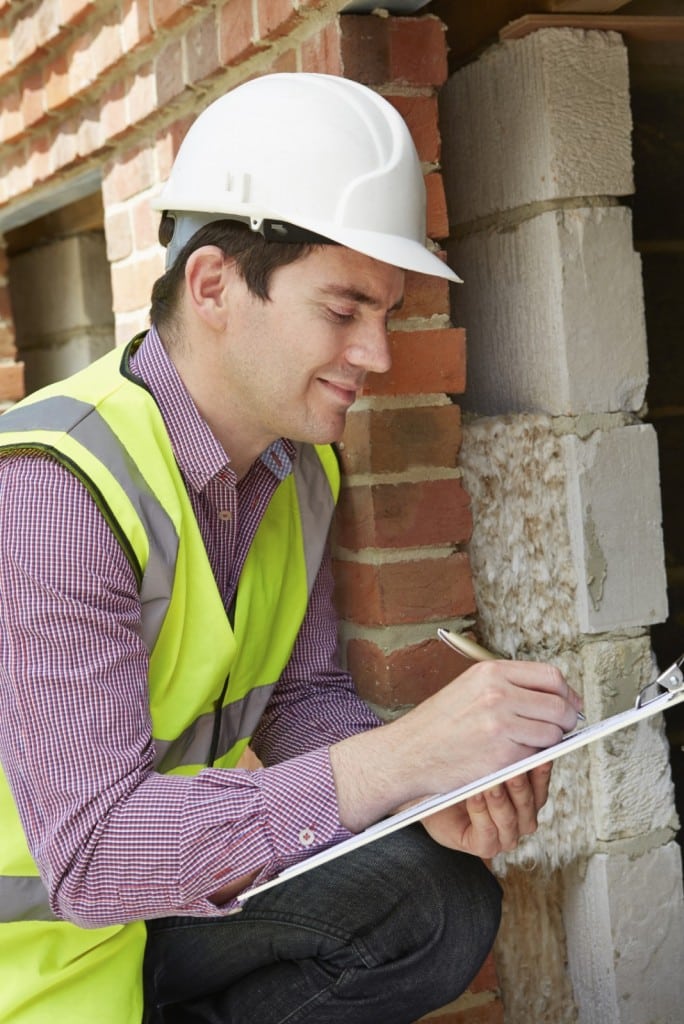 In 2014, the Bureau of Labor Statistics reported 315,300 licensed public adjusters, appraisers, examiners, and investigators in the United States, with roughly 800 practicing public adjusters in the State of Florida. When it comes to understanding what sets Advocate Claims Public Adjusters apart from the rest, it is important to know about the necessary skills every licensed public adjuster should have.
1. A licensed public adjuster must have analytical and mathematical skills in order to evaluate whether the insurance company is obligated to pay a claim and calculate the amount that they should have to pay.
2. Since your public adjuster must collect a variety of information from different sources, they need to be able to communicate effectively with each respective outlet.
3. The key to getting the most out of your homeowner's or commercial property insurance claim is by not skimping on the details. A professional public adjuster in South Florida should be extremely detail oriented because some of the minor details can be costly.
4. Perhaps the most important skill that a public adjuster must possess is people skills. Public adjusters are, more often than not, dealing with upset homeowners, commercial property owners, and managers. Great interpersonal skills are what give public adjusters a good name and a good stance in the community.
Advocate Claims Public Adjusters recently celebrated their 13th year in business. Steven Venook and the team at Advocate Claims know how important it is to keep the policyholder happy with the outcome of their insurance claim. Advocate Claims is an A+ rated, BBB accredited public adjusting agency in South Florida that offers no recovery-no fee services and no obligation consultations. Our public adjusters are set apart from the rest by our commitment to quality service and fighting as hard as possible to get you the highest possible insurance claim return.
Advocate Claims specializes in large luxury properties and condominium associations, and handles both residential and commercial property insurance claims. Our services cover the majority of South Florida, including Weston, Boca Raton, Miramar, Parkland, Lighthouse Point, and all the way south to Plantation, Florida.
Regardless of whether you currently need to file a residential or commercial property insurance claim, or simply need assistance understanding your coverage, Advocate Claims Public Adjuster is happy to help! Contact us today or visit our blog for detailed information on how to handle all forms of commercial and residential property claims.