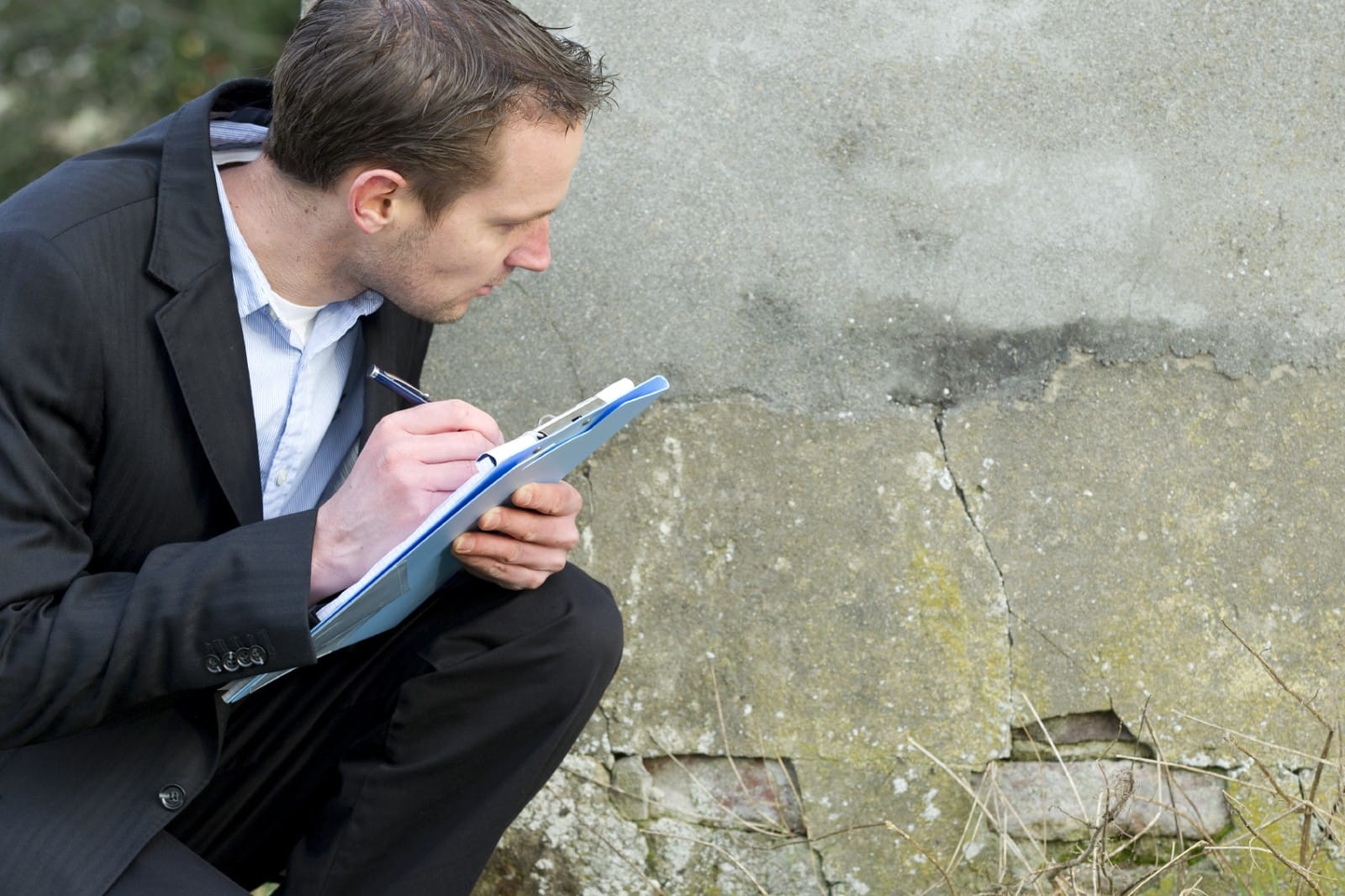 The Right to Repair Struggle
According to insurance policies, the general rule is that when an insurer elects to repair their damaged property, their insurance policy contract unknowingly gets changed to a repair contract. The important fine print to understand is that this repair contract has no limit of liability, but insurance companies rarely follow the terms in the agreement.
So, why is the right to repair only good if insurance companies send out their contractor but not from independent contractors? – Because the insurance company likely has a contract with the contractors, so that they receive a portion of the profit.
So, what happens? How is the right to repair such a struggle? – When you call your insurance company to file a homeowners or commercial property insurance claim, a public adjuster that is contracted with your insurance company is sent to the site to assess the damage, they then find bids from contractors whom have been used by the insurance company before, and then they strongly suggest them to the home or business owner.  Issues often arise when the insurance company recommends a contractor that is inexpensive and does not get the job done right or on time.
The right to repair is a struggle that public adjusters in South Florida are no stranger to. Your home or business suffers damage and immediately you call your insurance company to file a claim and get your home repaired as soon as possible. However, shouldn't you be able to choose who completes the work? What if you already know of a family friend or reputable contractor that you want to use? Unfortunately, if you do not agree to use the contractors that are contracted by your insurance company, you may face a struggle when filing your claim.
The right to repair is what the public adjusters at Advocate Claims fight for when they take on a residential or commercial property claim. Regardless of whether you have already filed a claim and are dissatisfied with what the insurance company's contracted adjuster is telling you, or you have recently suffered a loss and would like professional assistance outside of your insurance company, contact Steven Venook at Advocate Claims Public Adjusters and fight for the right to repair your property the way you want to.
Advocate Claims is a public adjusting agency in South Florida that offers No Recovery-No Fee services and No Obligation Consultations. Contact us today for more information on your right to repair and how to make the insurance claim process streamlined.