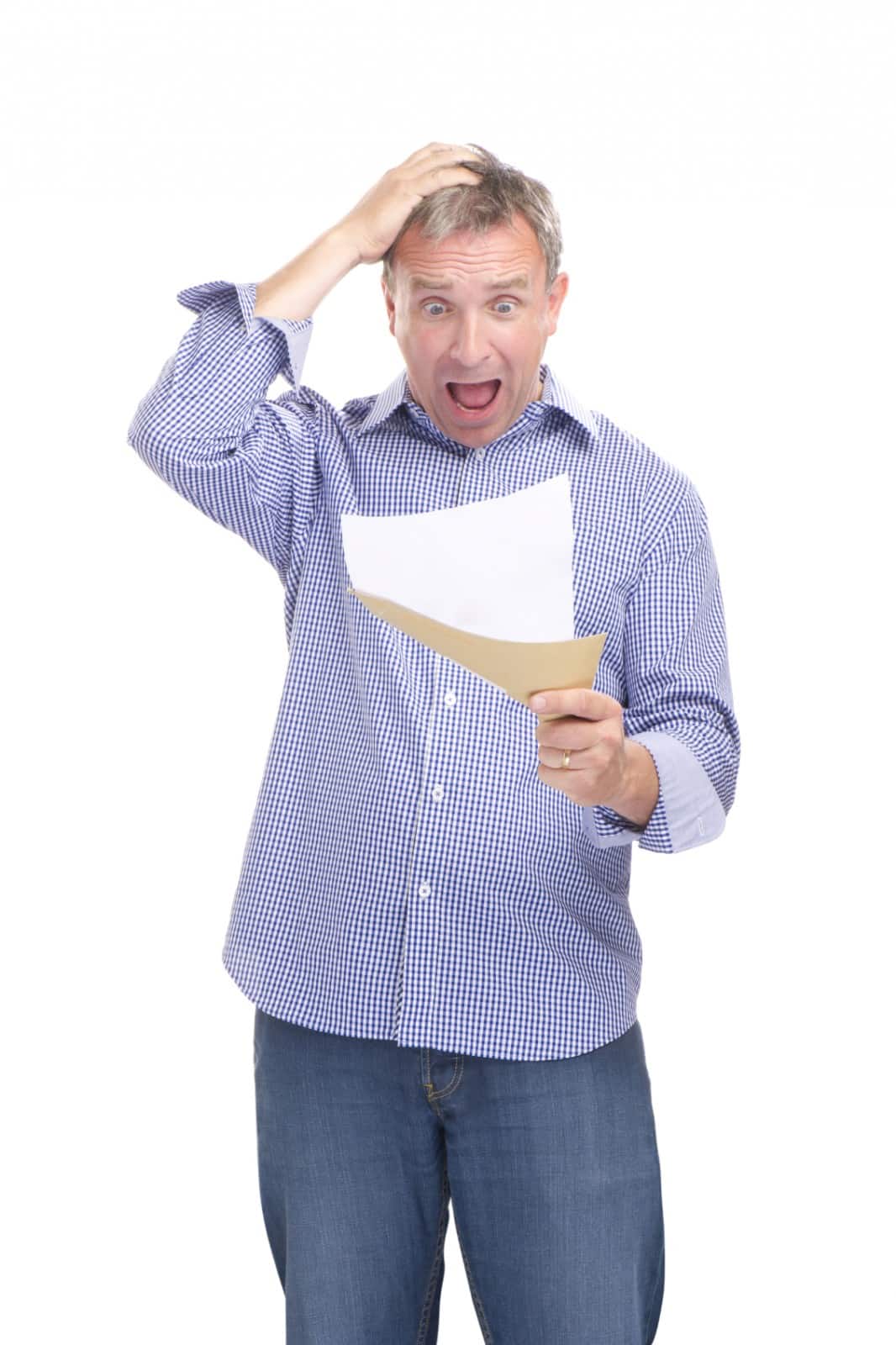 The Practice of Unlicensed Public Adjusting by Contractors
Has your home or commercial property suffered damages, leaving you needing to file an insurance claim? If anyone has told you to hire a contractor to handle the process for you – they are 100% wrong. A contractor cannot handle your insurance claim, nor can they help you settle it. The only people who can handle your insurance claim are you if you choose to file on your own, your insurance company, or a licensed public adjuster. If they are not licensed, they are not legally allowed to adjust or handle an insurance claim, and if they do it is considered a third degree felony.
Advocate Claims Public Adjusters service the most prestigious neighborhoods of South Florida, including Miramar, Weston, Parkland, Lighthouse Point, and Palm Beach Gardens. Our expert licensed public adjusters have seen numerous families and business owners fall victim to the false promises offered by contractors when it comes to settling their property insurance claim.
According to a formal release by the Florida Association of Public Insurance Adjusters (FAPIA), the unlicensed practice of public adjusting is a crime, and contractors are not licensed public adjusters. In their report it states the following:
"If you are acting as a public adjuster in any manner by negotiating or effecting the settlement of an insurance claim on behalf of an insured and you are performing any of these services for money, commission or anything of value without being licensed as a public adjuster, you could be subject to arrest and may be charged with a third-degree felony as provided by section 626.8738, F.S."
According to FAPIA, there are numerous statutory requirements set forth to protect the public, all of which an unlicensed person cannot do, even though a contractor may tell you they can. Some of the requirements include:
Complying with a strict code of ethics.
Meeting the Department of Financial Services eligibility requirements including minimum age and citizenship.
Study, pay for, and pass the State Public Adjuster Apprentice Exam.
Apply and pay fee for the Public Adjuster Apprentice License.
Apply for and purchase a $50,000 surety bond, which needs to be renewed annually.
Advocate Claims Public Adjusters in Parkland, Florida are licensed by the State of Florida, lending only the absolute best services for assessing your home or commercial property damages, reviewing your insurance policy, and streamlining the process of filing a claim with your insurance company.
If you need to file a residential or commercial property insurance claim and have been contemplating hiring a contractor, contact Steven Venook at Advocate Claims and receive a no obligation consultation, as well as no recovery – no fee services that always put the policyholder first.